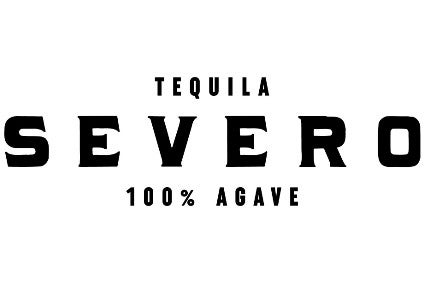 Tequilaria Don Roberto has launched Severo Tequila in the US.
The company's "ultra-premium" range, distilled from blue weber agave in its Jalisco facility, is available to purchase in 75cl bottles in California and New Jersey. Hotaling Spirits & Co is in charge of importation into the US.
The line-up comprises the following 40%-abv expressions:
Severo Plata – Clear, SRP of US$49.99
Severo Reposado – Copper-coloured, $59.99
Severo Anejo – Amber, $69.99
Severo Anejo Cristalino – Clear, $79.99
The Plata iteration is rested in stainless steel barrels for six months while the Reposado, Anejo and Anejo Cristallino all spent between ten and 18 months in white American oak casks.
Severo will expand to Arizona, Florida, Illinois, Michigan, Massachusetts and New Hampshire in the coming months, ahead of a larger nationwide roll-out later this year.
Last week, Mexican-based spirits group Cuervo reported a 9.2% sales leap for its flagship Tequila brand from three months to the end of March.
Why COVID has prompted an RTD tsunami from spirits brand owners – click here for a just-drinks comment