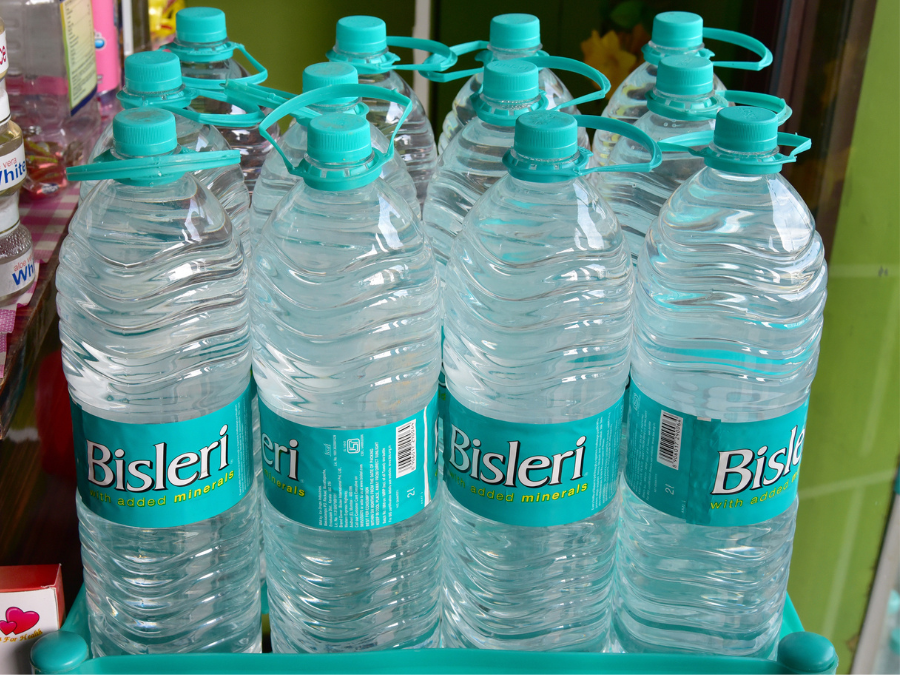 Indian FMCG giant Tata Consumer Products (TCP) has ceased negotiations with Bisleri over the possible purchase of the bottled water firm.
According to a filing with the Bombay Stock Exchange, TCP – the Kolkata-based FMCG wing of the Tata Group – has called time on the talks with Bisleri.
Referring to reports from November, when news of its interest first emerged, TCP confirmed it had been in talks with various parties, including Bisleri, to grow its business. It added, however, that the talks had now concluded without any "definitive agreement or binding commitment" to buy Bisleri.
"The company wishes to update that it has now ceased negotiations with Bisleri with regard to a potential transaction and to confirm that the company has not entered into any definitive agreement or binding commitment on this matter," TCP's filing said. "The above announcement is issued voluntarily to prevent any speculation concerning the matter."
Unless talks restart at a later date, TCP will no longer be adding Bisleri to its portfolio of packaged water brands that includes Tata Copper Plus Water, Tata Gluco plus, Himalayan Sparking and Himalayan Still water.
The news leaves the future of Bisleri unclear. The group's chairman and owner Ramesh Chauhan is 82 and has previously stated his daughter does not wish to take on the day-to-day running of the company.
Just Drinks has approached both TCP and Bisleri for comment.
Bisleri was originally an Italian brand set up in Mumbai in 1965. It was bought by the Chauhan family in 1969 and has gone on to become India's largest-selling bottled water brand by volume.
Last month, the firm agreed a deal with the Nasser Abdulla Lootah Group to set up its first overseas operation in the United Arab Emirates (UAE).
Manufacturing and bottling of Bisleri products in the region will commence in April 2023 and take place under Nasser Abdulla Lootah's Emirates Natural Drinking Water unit.
At launch, two Bisleri brands – its namesake flagship and its Vedica Himalayan Spring Water will be available in 500ml and 1.5l formats in stores across Dubai, Sharjah and Abu Dhabi. The drinks will also be sold via a DTC e-commerce platform.