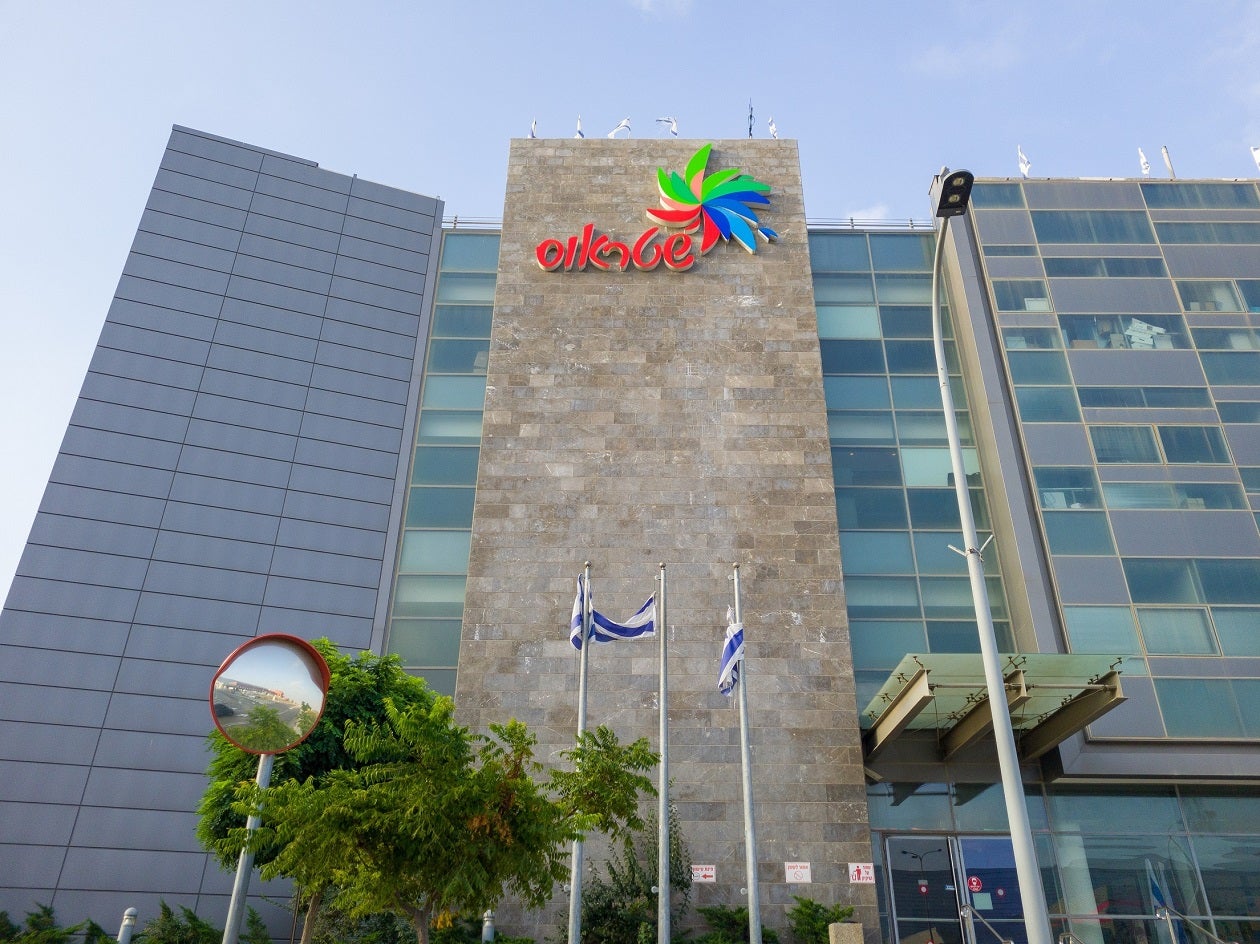 Israel's Strauss Group said the impact on net profit as a result of a confectionery recall and factory shutdown earlier in the year will be more than previously expected.
The publicly-listed food and drinks supplier now estimates the "damage" at ILS290-310m (US$84.1m-$89.9m), compared to ILS170-230m advised in May.
Reporting third-quarter and nine-month results today (28 November), Strauss Group said the two plants in the northern city of Nof Hagalil, the capital of Galilee, are preparing to restock shelves having been given the all-clear to gradually reopen in August.
Strauss Group instigated a salmonella-linked recall of its Elite brand of confectionery in February before Israel's Ministry of Health ordered a complete shutdown of the Nof Hagalil sites in April by withdrawing the operating permit.
Previously, Strauss Group said "routine tests" had shown "a number of samples containing salmonella" on a production line and in chocolate used as a raw material in the manufacture of finished items. The recall was then extended to all products made at the factory, including cakes, cereal bars and chewing gum.
Finance chief Ariel Chetrit said on a follow-up conference call today that the plants connected with the recall have reached around 90% of production capacity and should achieve 100% next month.
Third-quarter and nine-month revenues were up 7% and 7.6%, respectively, in organic terms at ILS2.5bn and ILS7bn.
Strauss Group said the confectionery recall and also the previously announced "adjustment plan" at the Sabra hummus factory in Virginia in the US – linked to a separate salmonella recall in March 2021 – both hit profits.
As a result, the business saw a loss in market share in the category to 33%, from as high as 61.7%. The plant has resumed full-scale operations, with the Strauss Group market share picking up to 34.8%, the company said today.
Sabra sales revenue still fell 47.6% in the third quarter to ILS82m, with an operating loss of ILS36m. Strauss Group said Sabra should "breakeven" in the fourth quarter.
"The consequences of the confectionery recall and the adjustment plan in Sabra, as well as the rising costs of raw materials, mainly raw milk, green coffee, packaging materials and shipping and transportation costs," weighed on gross profit, which fell 9.9% to ILS746m in the quarter.
Operating profit dropped 63.3% to ILS111m, while income attributable to shareholders declined 82.4% to ILS35m.
Earlier this month, Strauss Group set out plans to focus future investments on four named markets as part of a new strategy for the business.
Under its newly-unveiled StraussOne plan, it will concentrate investment on Israel, Brazil, the US, and China while "maintaining continuity" in the geographies in which it currently operates.
The shift in direction, approved by the coffee company's board of directors, came just a fortnight after it announced the appointment of Shai Babad, a former director at Israel's Ministry of Finance, as its new CEO.