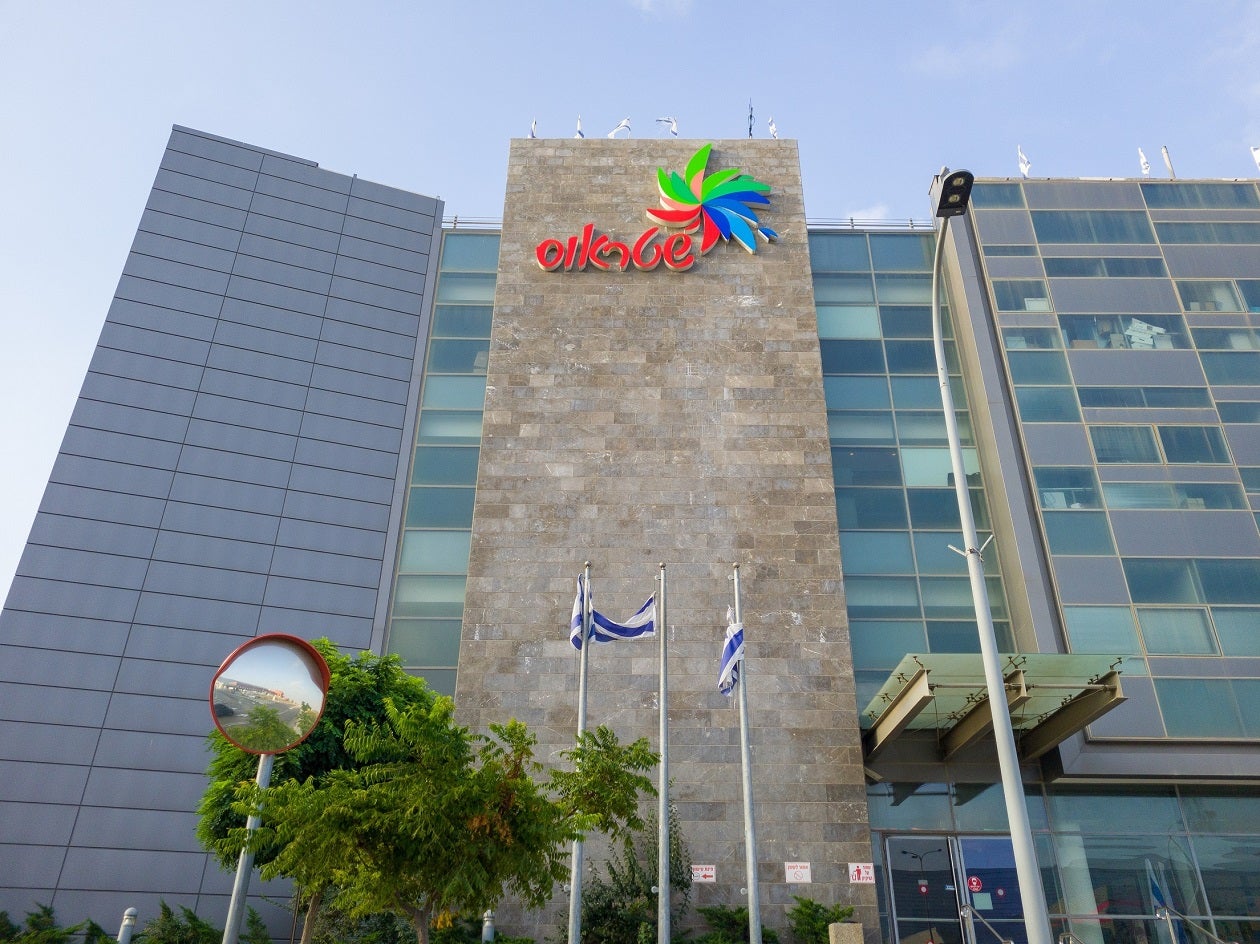 Strauss Group, the Israel-based food-and-beverage business, has appointed a new chief executive.
Shai Babad, a former director at Israel's Ministry of Finance, will assume the reins at the snacks, dips and drinks company on 1 December.
He will succeed company veteran Giora Bardea, who has spent more than 20 years at Strauss Group and became its CEO in 2018.
Babad's most recent role was as chief executive of Israeli holding company Blue Square Group, a position he is said to have had for around six months.
From May 2015 to June 2020, Babad was director general of Israel's Ministry of Finance. His career includes a stint heading up the country's TV and radio authority and seven years at shipping business ZIM Integrated Shipping Services.
Babad joins Strauss Group as CEO after a challenging period for the company. The firm has spent recent months at the centre of the largest product recall Israel has seen.
In April, the Israeli government suspended production at the plants in Nof Hagalil, which had been under the spotlight after a nationwide recall of products made by Strauss Group subsidiary Elite.
Strauss Group was given the all-clear to resume production in August but the affair has taken a chunk out of the company's market cap.
The company is set to report its third-quarter and nine-month results in November.
In the first six months of the year, sales rose 8% to ILS4.5bn. However, Strauss Group's operating profit tumbled by more than 59% to ILS204m due to costs linked to the recall and to food-safety problems at a dips factory in the US. Income attributable to shareholders was down 66.2% at ILS113m.