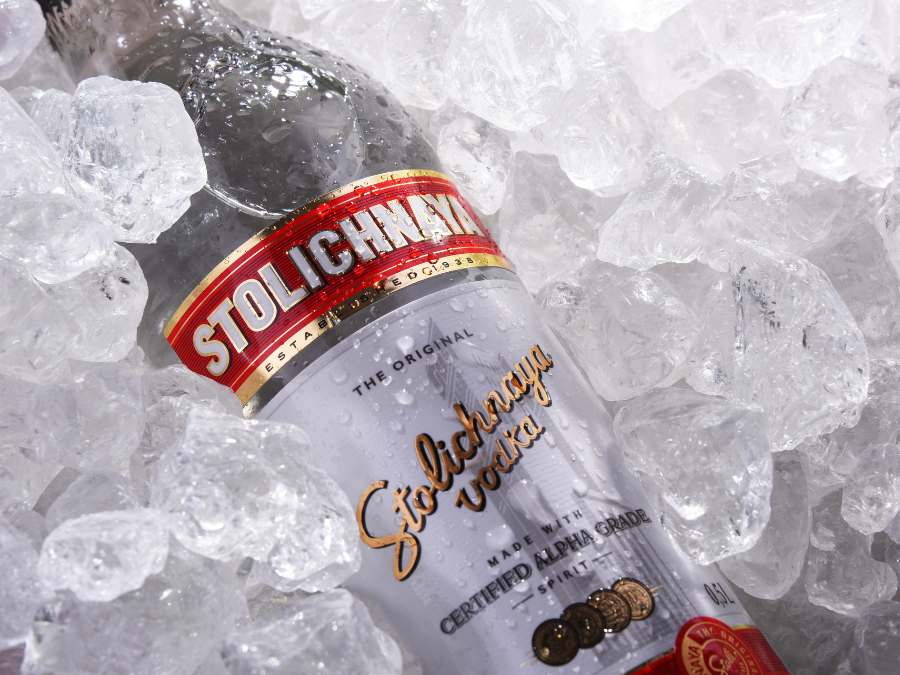 Stoli Group has announced a rebrand of its namesake vodka, officially ending the use of the Stolichnaya name in response to Russia's invasion of Ukraine.
The vodka will be sold and marketed as 'Stoli' globally with the exception of Russia, where Stolichnaya is owned by Soyuzplodoimport. It was not clear how quickly the rebrand will take effect, at the time of writing.
The group cited three major reasons for the move – founder Yuri Shelfer's opposition to the Putin regime; Stoli employees' requests for action in response to the Ukraine invasion; and the intention to represent Stoli's roots in Latvia.
"We have employees, partners and distributors in the region directly impacted," said group CEO Damian Mckinney. "They are asking that we take a bold stand. This is one actionable, meaningful thing we can do to make it clear that we support Ukraine."
The move represents a formal break from any Russian associations for Stoli Group. Stolichnaya was first distilled in the Soviet Union in 1938 but has been produced by Stoli Group in Latvia for non-Russian markets since Shefler left Russia in the early 2000s.
The Stolichnaya name is the subject of a long-running trademark dispute between Stoli Group – formerly known as SPI Group – and the Russian government. Soyuzplodoimport, which retains the brand name in Russia, claims SPI illegally acquired the Stolichnaya rights at below market value by taking advantage of the break-up of the Soviet Union.
Last week, McKinney told Just Drinks that Stoli Group and Shelfer are "150% committed to freedom and peace in Ukraine".
Russian vodka – How will the Ukraine conflict impact US imports?