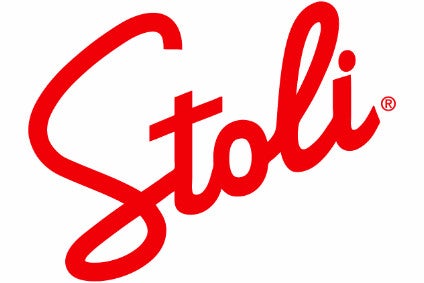 SPI Group has announced that the CEO of its Stolichnaya vodka brand-owner, Stoli Group, will leave the company next month.
The company confirmed earlier today that Rob Cullins will vacate the leadership role on 15 October. Cullins has held the role for less than two years.
SPI said the move was "based on a joint decision" as part of Stoli's "restructuring and ongoing plan to accelerate international growth and development". Details of who will be replacing Cullins were not immediately available.
Cullins joined Stoli in 2011 as global commercial director, before moving up to become CEO in February last year.
"We thank Rob for his service to Stoli and note the company's improving business performance," said SPI CEO Dmitry Efimov. "Under his leadership, Stoli Group expanded its business into new geographies and built a strong global distribution network."
Earlier this year, SPI appointed Efimov to head up SPI. He replaced Val Mendeleev, who quit the group in August last year, although SPI only confirmed his departure in April.
Stoli Group was established in 2013 as the division responsible for the production, management and distribution of SPI's spirits portfolio.