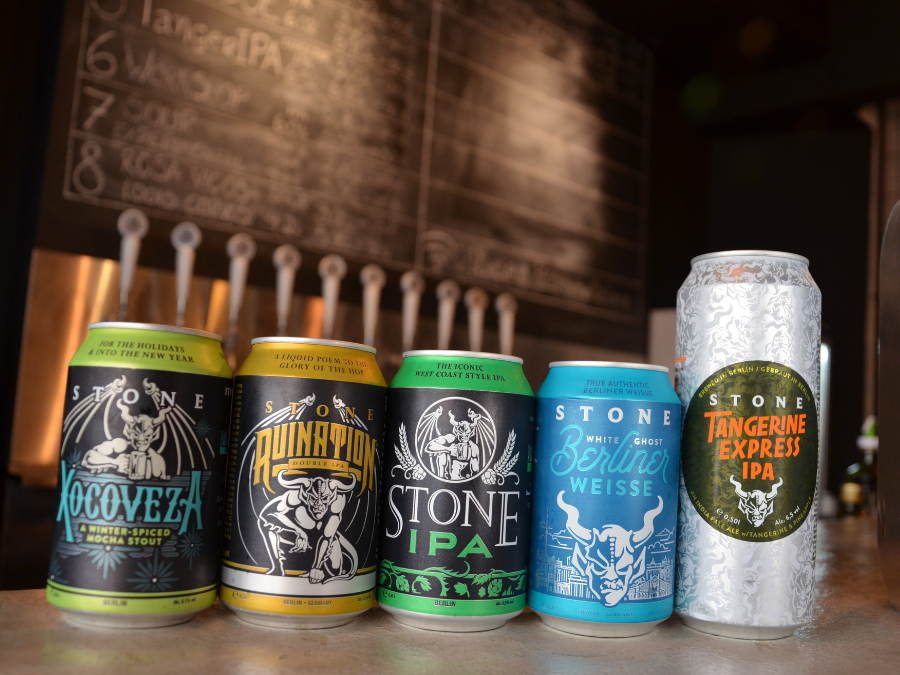 The combined brewing company of Sapporo and Stone Brewing has announced a restructuring of its distributor management team, causing a 1% workforce reduction.
Nearing the one-year anniversary of the Japanese drinks giant acquiring Stone Brewing for a total of $165m, the joint company has been implementing an integration system since the deal was struck.
Sapporo and Stone Brewing's chief revenue officer, Tom McReavy, stated that there were overlaps between Sapporo and Stone Brewing's distributor management teams. He added that no members of the company's national chain were affected.
He added the Sapporo-Stone team would also be hiring more than 100 people over the next year.
He said: "Today, we have made the decision to realign our distributor management team to better align with our long-term strategy as a combined Sapporo/Stone sales team, which is to continue to invest in the off- and on-premise chain business and focus on key markets and cities where we have the right to win.
"We currently have over 13 open roles across the Sapporo-Stone sales team, and as an overall organisation, we will be adding more than 100 new team members over the next year, primarily on the production side to accommodate the expected growth of both Stone and Sapporo.
"We never take any decisions that affect our team members lightly. We are focused on building a sales structure that is aligned to the strategic growth objectives of the company," he added.
When the companies joined forces, Sapporo stated that it aimed to produce 360,000 barrels of beer in the US at Stone Brewing's facilities by the end of 2024. The company added it would double production at Stone, which produced 326,281 barrels of beer in 2021.
Sapporo Holdings, which bought San Francisco's Anchor Brewing Co. in 2017, said Stone Brewing generated net sales of $230.1m in 2021 and made an operating loss of $9.6m.
More recently, the company reported that Stone Brewing and Sapporo's combined sales in the 13 weeks up until 13 May 2023 have risen 6% compared to the overall category of beer which stood flat, according to NielsenIQ.