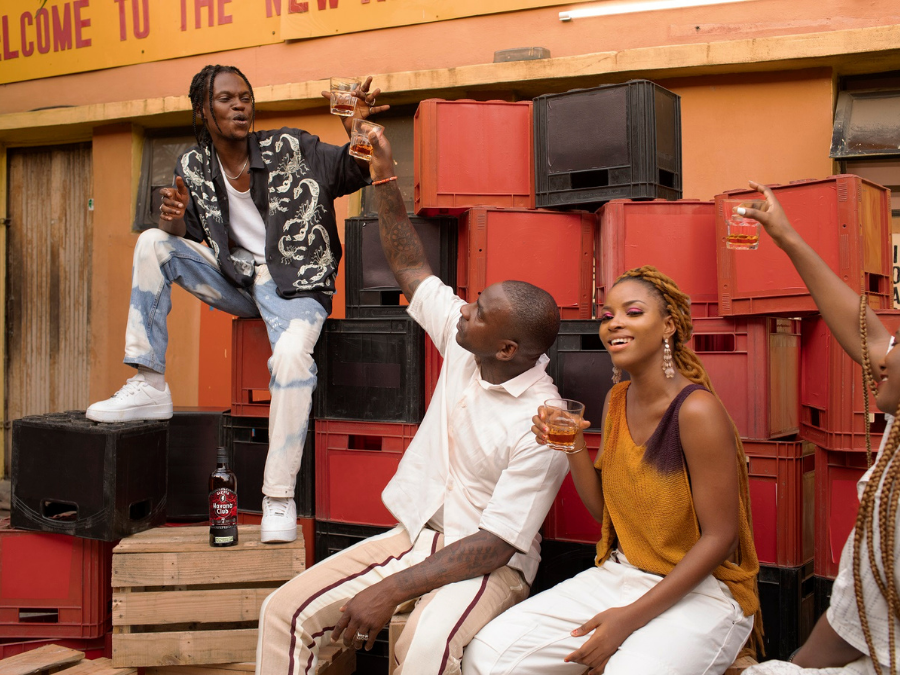 The diverse nature of the rum category has the potential to cause confusion for consumers, according to the CEO of Pernod Ricard's Havana Club division.
In an exclusive interview with Just Drinks this week, Havana Club International CEO Christian Barré said that although the absence of a formal appellation for rum helps to "form the richness of the category", the lack of consistency across age statements could cause confusion for drinkers that are new to the category.
"This diversity or fragmentation of the market also makes it more complicated for the consumer," he told Just Drinks.  "In our range, for example, we have products with age statements e.g. 3 Years, 7 Years, 15 Years.
"Our rules at Havana Club, which are basically the rules for Cuban rum production, is that the age statement means the youngest rum in the bottle is the one that you put on the label. But, in many countries … the age statement can refer to the oldest rum contained in the bottle. So, you can have a drop of 30-year old rum in the blend and you can put on the label that this is a 30-year old rum.
"Is this confusing for consumers? Probably. Consumers need to be a bit curious in order to understand the difference."
In the interview, Barré also confirmed that Pernod is well-placed to launch Havana Club in the US, but noted the removal of the US embargo on Cuban exports was above his pay grade. Cuban exports into the country have been banned since the 1960s.
"We are ready," he said. "We have the rum in our warehouses, we have the bottles, we just need to press the button. When will it happen? That's a hard question to answer.
"If it's in one year or five years, we anticipate that one day we will enter the US. And, we have the rum … ready to be shipped."
"Each country has its own rules; there is no global rum appellation" – Havana Club International CEO Christian Barré