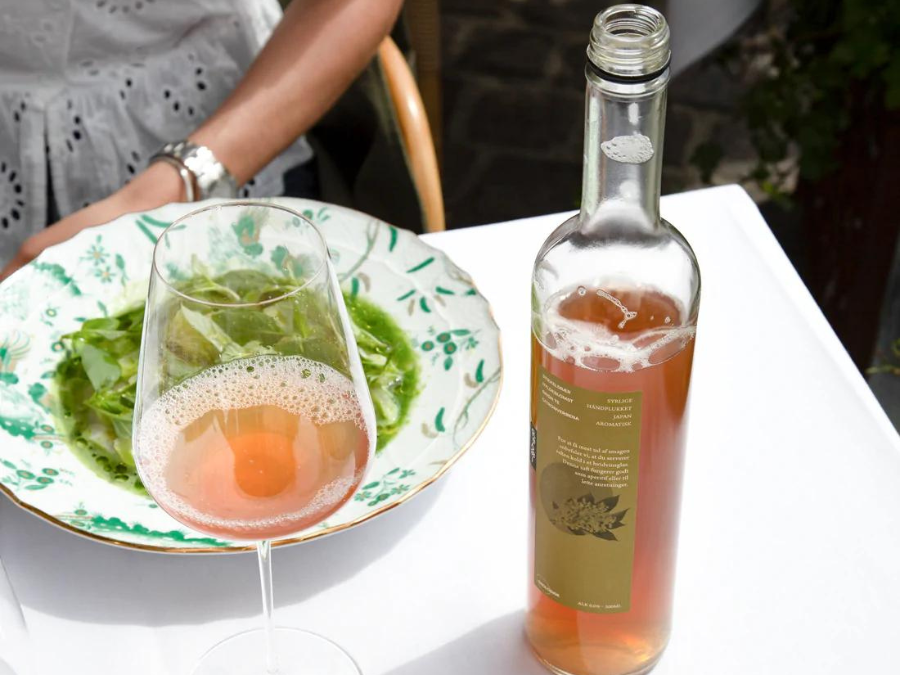 Royal Unibrew CEO Lars Jensen said today (2 March) more price increases are needed to help the company's profitability as the Denmark-based beverage group forecast "significant cost increases" in 2023.
Pressure on input costs and destocking in the Italian wholesale market hit the Faxe brand owner's EBIT in 2022, although its net profit grew helped by lower taxes on its earnings.
"It is evident that we must continue to work on implementing price increases to neutralise the consequences of inflation and find new price points that the consumer accepts. This also means that we must prepare to deal with changing consumer behaviours and we expect to see further changes in consumer preferences in 2023," Jensen said.
Royal Unibrew is lining up more price increases in 2023, which Jensen said would amount to a hike 12-15% compared to 2021 prices. The company said it continues to be hit by the higher cost of inputs such as glass, sugar and malt.
"We anticipate a hurdle of costs in 2023 that we have to pass on to our customers to close the gap between cost inflation and price increases. We managed to reduce the gap in both Q3 and Q4 in 2022, and we are convinced that we will close the gap during the first half of 2023," Jensen added.
The Lapin Kulta brewer is to review its product range and Jensen said the company will "cut the tail of SKUs" that do not show sufficient promise.
Royal Unibrew said "significant growth" had come from its six "key product categories" – RTDs; no- and low-alcohol drinks, energy drinks, enhanced waters, ciders and no-and low-sugar products.
In 2022, the company generated net revenue of DKK11.4bn (US$1.6bn), up 31% on a reported basis and representing organic growth of 11%. Volumes grew 9% but inched up 1% on an organic basis.
EBIT slid 8% to DKK1.52bn and, on an organic basis, dropped 14%. Royal Unibrew pointed to "high cost inflation, high freight rates and the delay in increasing prices towards customers".
Net profit was DKK1.49bn, 15% higher on 2021.
For 2023, Royal Unibrew is forecasting net revenue of DKK13bn to DKK14bn and EBIT of DKK1.55bn to DKK1.75bn.
"The guided net revenue comes from acquisitions, extended partnerships and positive price mix from primary price increases," CFO Lars Vestergaard said.
In 2022, Royal Unibrew completed acquisitions including the purchases of cocktail start-up Nohrlund and its full acquisition of Norway-based brewer Hansa Borg for US$287m.