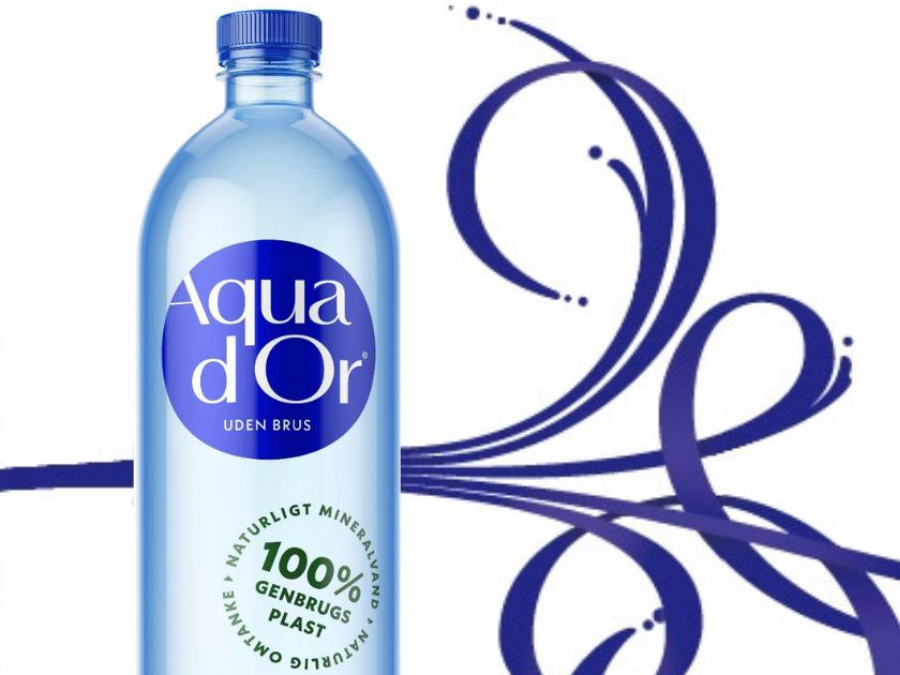 Danish drinks maker Royal Unibrew will no longer proceed with the acquisition of the Aqua d'Or mineral water brand from Danone, it has announced.
The deal, first revealed back in November 2021, has been scrapped after both parties "determined that they will not be able to fulfil the closing conditions", a Royal Unibrew statement said.
Royal Unibrew had been expecting to close the deal to purchase Aqua d'Or in the early part of this year, subject to approval from the Danish Competition Authority. However, the statement confirmed that this will no longer materialise.
Just Drinks has contacted both parties for comment.
Last week, Royal Unibrew cut its annual EBIT forecast, pointing to inflation and changing consumer behaviour. It now sees its full-year EBIT reaching "around DKK1.6bn" (US$211.5m) in 2022, lower than its earlier forecast – set before the invasion of Ukraine – of DKK1.7bn to DKK1.85bn.
"We are experiencing unprecedented inflation that is both impacting our cost levels but that also has an impact on consumers and customers," the Faxe brand owner said in a stock exchange filing. "Our top line is developing satisfactorily, whereas we are seeing pressure on margins in the short term due to the unprecedented inflation that has hit us during the past year."
The company also pointed to customer destocking in Italy as a factor in its most recent results. Third-quarter revenue for the group stood at DKK3.3bn, up 16% on an organic basis.
In March, Danone's CEO said the global food and beverage giant would pursue a fix it or flog it approach to breathe new life into parts of its portfolio.
Laying out the path for organic growth and margin accretion, Antoine de Saint-Affrique indicated 10% of Danone's portfolio could be up for "rotation".
"We want to do it in a way that is value-creating, which means that if you need to disentangle something in whichever category, you want to do it in a way that doesn't throw the rest of the category into chaos," he said.
The company is yet to announce whether or not Aqua d'Or remains up for sale, following the collapse of the deal with Royal Unibrew.
Earlier this month, Danone announced it was to shed its dairy and plant-based business in Russia, a move set to cost the company EUR1bn (US$984.1m).
Beverage M&A round-up, September 2022 – What Just Drinks thinks