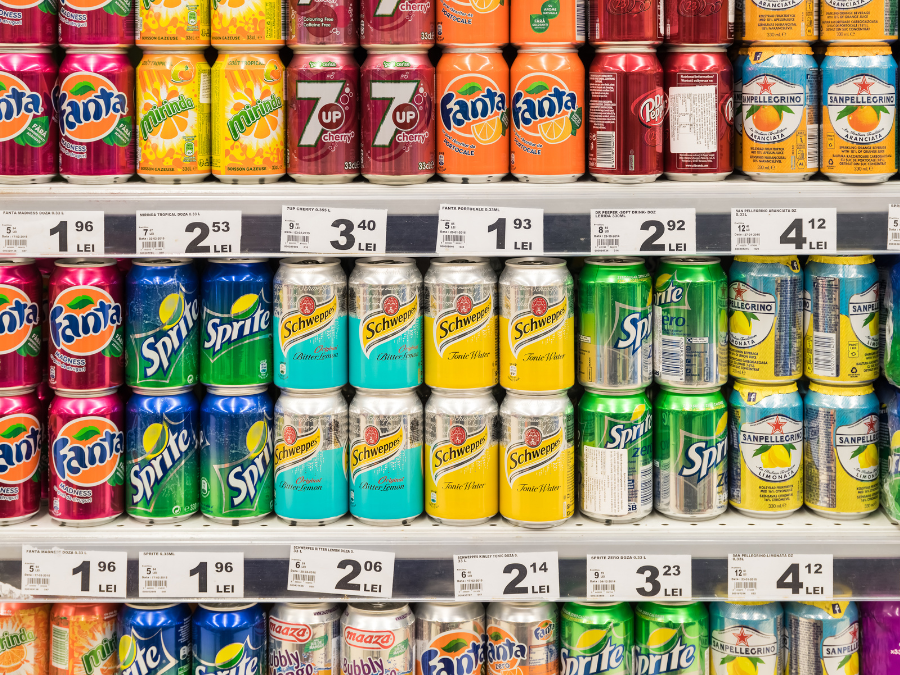 Romania's government has approved new fiscal measures including an increase on alcohol excise duty from this month and a hike in the value-added tax (VAT) on sugary drinks from January 2023.
The move, announced last week, will see the VAT of non-alcoholic drinks containing added sugar, sweeteners and flavours increase from 9% to 19% as of 1 January next year.
The increase in alcohol duty from next month will be the first since 2015. In 2016, the country announced plans to lower the excise rate on spirits in the country by 30%.
Romania hopes to boost public revenue by US$2.82bn through the measures, which also include increases on tobacco duty, dividend and property taxes and a higher levy on gambling winnings.
A further measure likely to impact beverage and hospitality companies is the introduction of an obligation for SMEs to accept debit, credit or pre-paid cards as a method of payment, providing their annual turnover exceeds EUR10,000 (US$10,135).
Romania collects budget revenue equivalent to around 30% of its GDP, which is below the EU average of 46%, and spends most of it on public sector wages, pensions and subsidies.
The country's soft drinks market was worth US$3.08bn in 2021, according to figures from GlobalData. By 2027, the sector is forecast to be worth US4.50bn, giving it a ten-year compound annual growth rate (CAGR) of 5.08%.