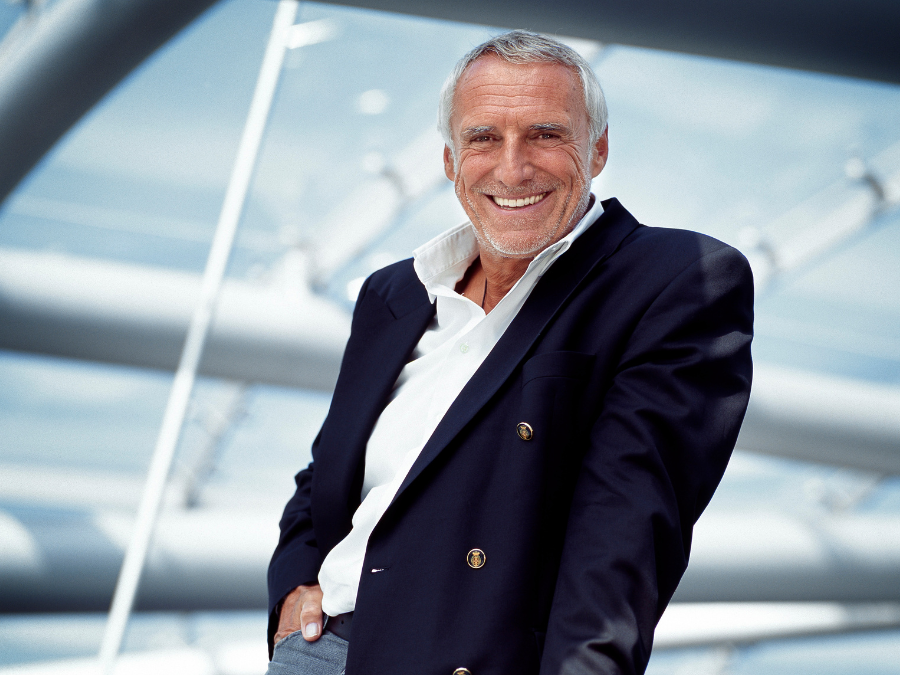 Red Bull co-founder and owner Dietrich Mateschitz has died at the age of 78 as a result of a long-term illness.
Mateschitz, who passed away on Saturday, co-founded Red Bull GmbH with the late Thai entrepreneur Chaleo Yoovidhya in 1984. In the 1970s, Yoovidhya's company produced the jet lag-reducing drink Krating Daeng, which became the inspiration for the global energy-drink brand.
Mateschitz was a 49% stakeholder in the privately-owned Red Bull company and had an estimated net worth of US$25.4bn in 2021.
In a statement, Red Bull said: "In these moments, the overriding feeling is one of sadness. But soon the sadness will make way for gratitude – gratitude for what he changed, moved, encouraged and made possible for so many individual people. We will remain connected to him respectfully and lovingly. It is the task and responsibility of all of us to continue his life's work in his spirit."
Earlier this month, US-based beverage group Keurig Dr Pepper (KDP) announced it had entered a "strategic partnership" with Red Bull to distribute the energy drink in the Mexican market.
The deal has sparked speculation in investor circles about the possibility of future corporate moves involving the two companies. KDP had previously stated its intention to drive growth through M&A, as well as brand and distribution partnerships.
At the time, AllianceBernstein analyst Callum Elliott said: "We've been fielding questions from clients asking if there could be something more going on, especially in view of KDP's explicit M&A goals and recent collapsed discussions with other energy drinks players."
Under Mateschitz's leadership, Red Bull has not only grown its drinks brand but has made it synonymous with extreme sports such as BMX, cliff diving, precision flying and free-ride mountain biking.
The most notable of the brand's sports association is its involvement with Formula 1. The Red Bull Racing team has achieved notable success in the sport winning six driver championships and four constructors titles.