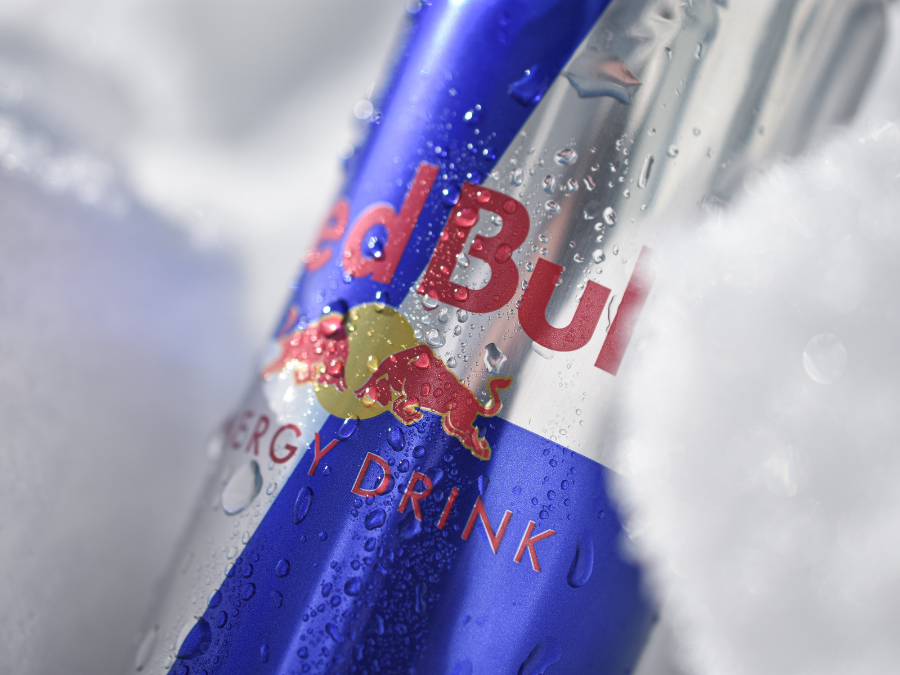 Keurig Dr Pepper (KDP) has entered a "strategic partnership" with Red Bull to distribute the energy drink in the Mexican market.
KDP will have the exclusive rights to distribute Red Bull products to retailers, grocery stores, pharmacies and on-premise channels across Mexico. The partnership also leaves scope for the distribution of any future ready-to-drink beverages that Red Bull may develop or launch in the country. Neither KDP nor Red Bull have disclosed the terms and value of the contract.
"This new agreement furthers KDP's commitment to partnerships, which are a core element of our growth strategy in which we create long-term, win-win relationships for both KDP and our strategic partners," KDP CEO Ozan Dokmecioglu said.
"The agreement demonstrates the strategic importance of energy to us and provides us the opportunity to partner with the number-one energy brand in the world. We look forward to working with Red Bull and believe this new partnership has the potential to expand over time."
The Austrian-headquartered energy drinks behemoth holds 24% of the market share for energy drinks globally, closely followed by its US-based competitor Monster at 20%, according to research data from investment bank AllianceBernstein.
Analysts at AllianceBernstein said Red Bull has been losing market share in Mexico, with its value share now at 10%. The Mexican energy drinks market is still in an early stage of development and is equal to just 7% of the US market in terms of volume, they added.
However, today's strategic partnership between KDP and Red Bull has raised industry speculation about a possible bigger transaction in the future.
AllianceBernstein analyst Callum Elliott said: "We've been fielding questions from clients asking if there could be something more going on, especially in view of KDP's explicit M&A goals and recent collapsed discussions with other energy drinks players."
In August, KDP moved to pour cold water on speculation it was in talks to buy Bang energy drinks owner Vital Pharmaceuticals, insisting, after Bloomberg reported discussions between the two companies, that it was "currently not pursuing an acquisition".
However, the Dr Pepper owner did say it was pursuing growth "through M&A and brand/distribution partnerships".
AllianceBernstein's Elliott added: "A merger would transform KDP into a major global player and could open doors for further international expansion down the line. Accordingly – at least from a strategic perspective – we would be supportive of a merger from the KDP perspective."
Hibiscus in soft drinks – a trend that will continue to bloom