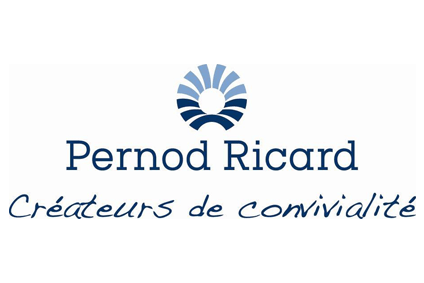 Pernod Ricard has completed its search for a chief commercial officer in North America, with former PepsiCo executive John Barrett set to move across this month.
Three months on from the announcement that Julien Hemard was heading to Paris to become the group's sales chief transformation officer, Pernod's North American division confirmed the appointment yesterday of Barrett as his replacement. Barrett joins the unit from start-up consultancy Kites Advisors.
Prior to his current role, Barrett worked for PepsiCo, initially at PepsiCo Foods Canada and latterly in the group's Frito Lay division.
Also announced this week was the appointment of Chivas Brothers CFO Vincent Turpin as Pernod NA's VP for finance. Turpin, a 15-year group veteran, has held the purse strings at the group's Scotch whisky unit for three years.
Previous divisional finance head Mauve Croizat makes way to become Pernod's MD of Sweden & Northern Europe.
Barrett, who will make his move on 14 Sept, and Turpin, from 1 October, will both report in to Pernod's North America CEO, Ann Mukherjee.
In fiscal full-year results, announced earlier this week, the company's Americas reporting region posted a 6% slide in sales from the 12 months to the end of June.
"Health and safety is not incompatible with business continuity" – just-drinks speaks to Chivas Brothers CEO Jean-Christophe Coutures