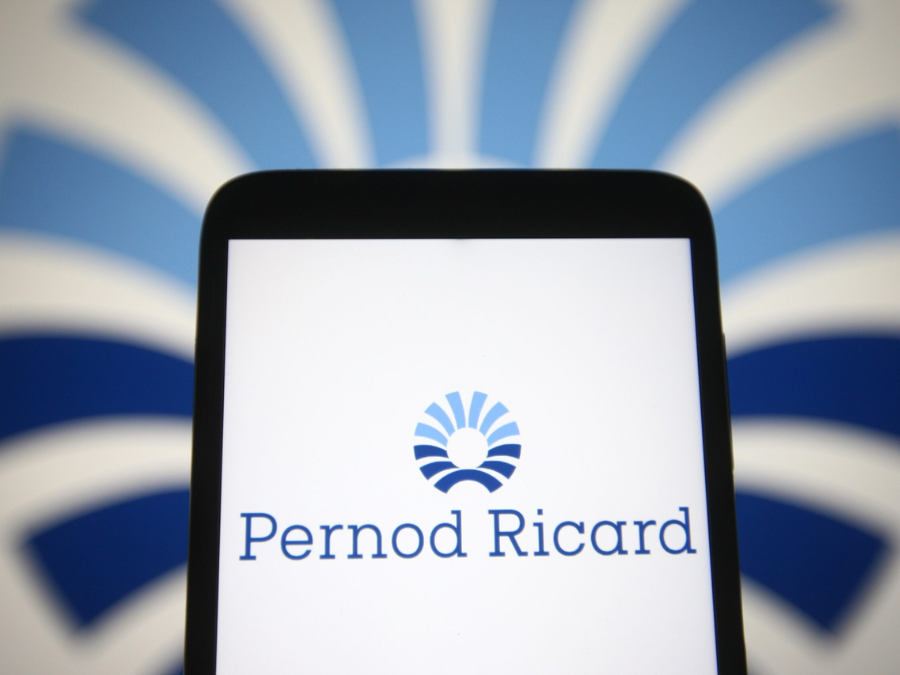 Pernod Ricard's application for a liquor sales licence in the Indian capital of New Delhi has again been rejected.
According to Reuters, authorities in the city are not allowing the French beverage giant to sell within New Delhi's municipality due to ongoing investigations into the group amid claims the company's Indian subsidiary was engaged in a "criminal conspiracy".
New Delhi officials introduced a new excise policy in 2021 to reshape how alcohol was sold and licenced in the region. That policy ran for just one year before it was scrapped, resulting in all operators in the market having to reapply for a liquor sales licence.
Pernod Ricard has been trying to get its licence back but keeps getting rejected by authorities in New Delhi. Last month, the French-based drinks group filed an official request to the excise Commissioner seeking a licence and an explanation of why it has been turned down.
A spokesperson for Pernod Ricard told Just Drinks that "Pernod Ricard India has been pursuing its license to operate in Delhi since the re-implementation of the former Excise Policy. It will continue to do so, and will challenge through due process the recent decision by the Excise authorities to deny Pernod Ricard India this operating license, as it is keen to re-start supplies as soon as possible."
The group's operation in India has encountered a number of legal and regulatory issues in recent years, such as demands to pay $244m by Indian authorities over allegations it had been undervaluing concentrate imports for more than a decade to avoid its full tax obligations.
In New Delhi, Pernod Ricard has also publicly pushed back against claims that it broke the rules governing relationships with retailers in the city and that it used HSBC to provide loans to retailers and was using that backing to bid for store licences. Pernod Ricard "strongly denies the allegations".
A further issue in New Delhi is reports a former executive of Pernod Ricard's Indian business unit was arrested in relation to corruption linked to the city's failed 2021 excise policy.
Pernod Ricard previously told Just Drinks its failure to get a licence in the region only affects its business in New Delhi but acknowledged "we might suffer heavy losses" in the municipality.
"Delhi represents less than 5% of our sales in India and about 2% of the Indian population," the company said.
Just Drinks has contacted Pernod Ricard to comment on today's Reuters report.