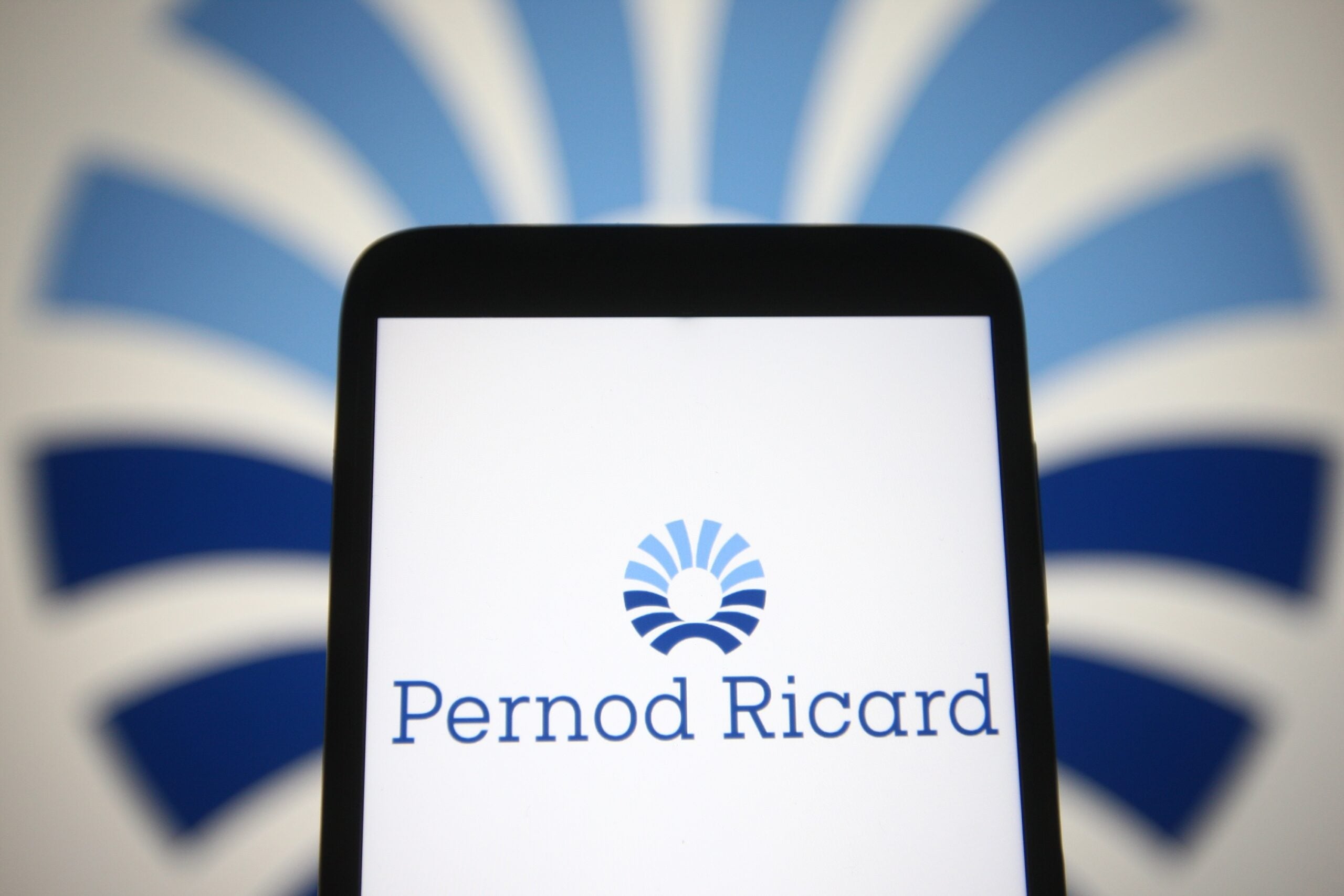 Pernod Ricard has pushed back against "allegations" the French giant broke rules governing relationships with retailers in the Indian city of Delhi.
Reuters has reported court documents have been filed by India's Enforcement Directorate that contain claims the Jameson whiskey maker violated local liquor laws.
According to the news agency, the documents state Pernod Ricard financially supported retailers, which, in return, listed more of the distiller's products.
The Enforcement Directorate claims the Absolut vodka owner's Indian subsidiary asked HSBC to provide loans to retailers that then used the backing to bid for store licences in the city, Reuters reported.
Approached by Just Drinks, a spokesperson for Pernod Ricard said the company would not provide detailed comment on the Enforcement Directorate's claims in what the Chivas Regal Scotch whisky maker described as "sealed and confidential court documents".
However, the spokesperson said the group "strongly denies the allegations" contained in the Reuters article, adding: "We will fully cooperate with the Indian authorities in this matter."
In November, an executive at Pernod Ricard's Indian business unit was reportedly arrested and sent to custody in a probe related to the Delhi city government's now-scrapped liquor policy.
A month earlier, Indian authorities demanded Pernod Ricard India pay US$244m for allegedly undervaluing concentrate imports for more than a decade to avoid its full tax obligations.
Those allegations relate to the value of liquor concentrates imported by Pernod Ricard India from the parent company's UK-based subsidiary Chivas Brothers.
Just Drinks archive: Distillers upbeat about prospects for premium spirits in India