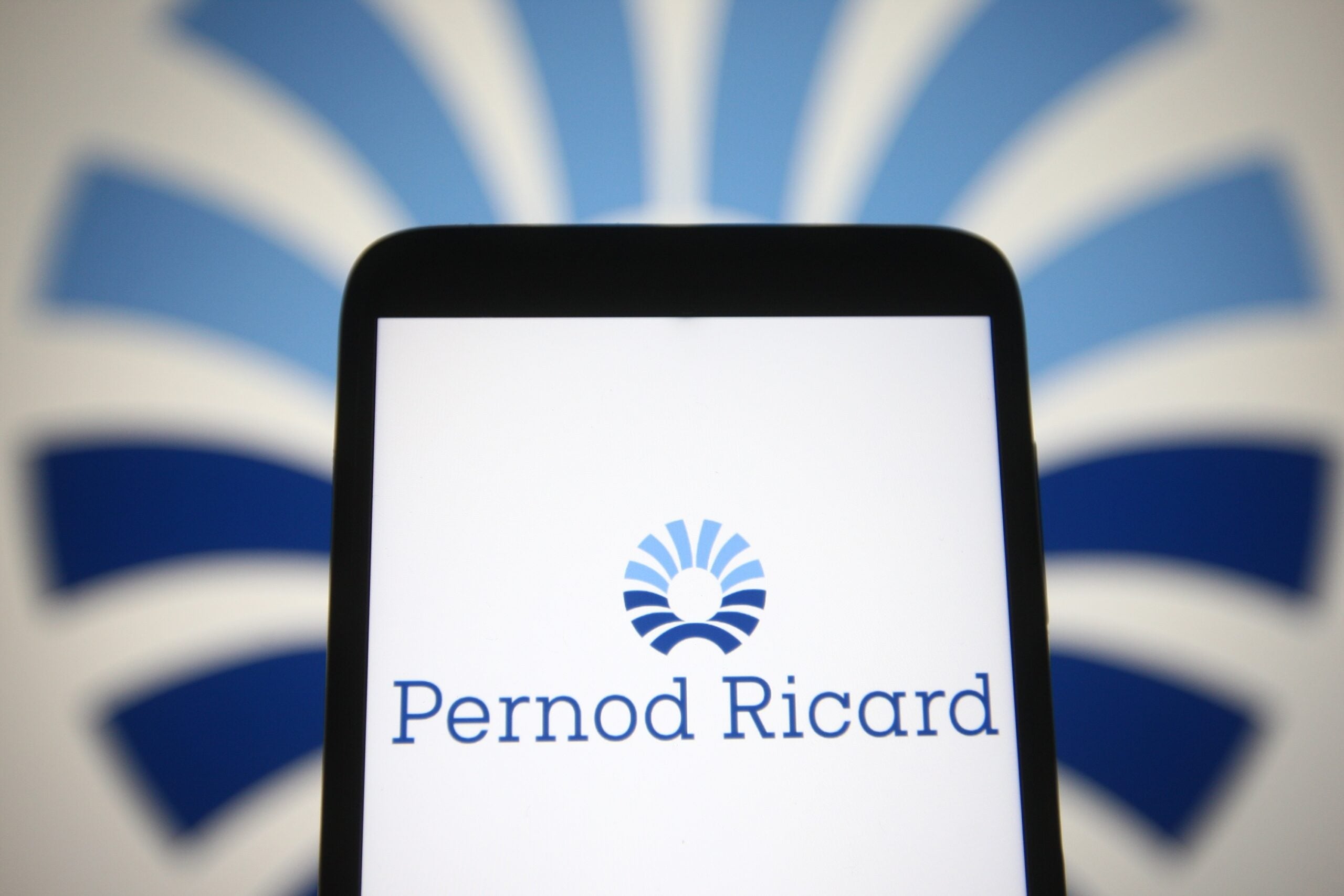 Pernod Ricard has launched a direct-to-consumer business unit that will focus on super-premium products.
The business starts operations on 2 November, when it pulls together existing e-commerce assets The Whisky Exchange, Bodeboca and Drinks & Co. The main goal of the new unit will be scaling up and trying to expand the group's direct-to-consumer and "niche" B2B companies.
Pernod Ricard said the entity will act as an "autonomous business unit" operating within the group. The Chivas Regal whisky distiller has appointed Nicolas Oudinot as the unit's CEO.
Oudinot joins after a seven-year stint at Gucci, where he rose to the position of chief digital business and innovation officer, followed by CEO of new business and of e-commerce concept store Gucci Vault. Both roles involved growing global digital teams, as well as the piloting and scaling of new businesses in Gucci.
"In a context of strong demand for high-end products and e-commerce growth in our industry, this new organisation illustrates the tangible business impact of Pernod Ricard's digital acceleration and transformation strategy and will enhance its competitive advantage in the distribution of premium-plus spirits and wines, and related experiences," a Pernod Ricard spokesperson said.
Pernod Ricard acquired The Whiskey Exchange last year for an undisclosed amount. The UK-based online retailer has been operating since 1999, during which time it has expanded to physical iterations, running three off-premise specialist stores in London.
The Paris-based drinks giant bought Spanish e-commerce site Bodeboca in 2019. The company was created in 2014 and, while it initially focused on wine, it expanded out to spirits and beer. At the time of its acquisition, it offered 90,000 SKUs and operated in 14 EU countries.
In June, Pernod Ricard set out a mid-term target of boosting organic sales by 4-7% each year. To reach this goal, the French drinks group said it would use its "proprietary, predictive, digital tools" to leverage data and to drive sales and enact strategic pricing models.
Just Drinks analysis, June 2022: Pernod Ricard's big bet on digital is smart – but is top-line target ambitious enough?