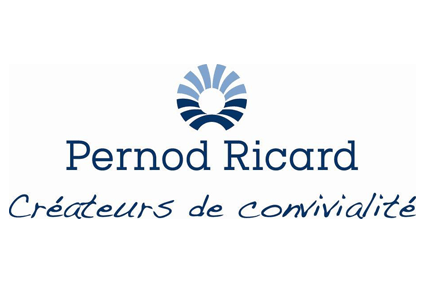 Pernod Ricard has bought online spirits retailer The Whisky Exchange.
The Chivas Regal brand owner today announced the signing of an agreement for the UK-based e-tailer, which has been operating since 1999 and also runs three off-premise specialist stores in London. Financial details were not disclosed.
According to Pernod, the move forms part of its aim to build its e-commerce presence and meet consumers' "strong demand for premiumisation".
The company added that The Whisky Exchange will retain its current management structure, with founders Sukhinder and Rajbir Singh heading up the business as joint MDs.
CEO Alex Ricard said: "E-commerce is a key channel in our long term strategy. We are thrilled to work with industry pioneers such as Sukhinder, Rajbir and the whole team to bring The Whisky Exchange to a new step of its development."
Sukhinder and Rajbir Singh added: "After more than 20 years building The Whisky Exchange, we are delighted to be joining the Pernod Ricard family and working with them to take the business to the next level."
Earlier this month, Pernod secured a minority holding in Luc Belaire brand owner Sovereign Brands.
Pernod Ricard Performance Trends 2017-2021 – Click here for a Just Drinks results data analysis