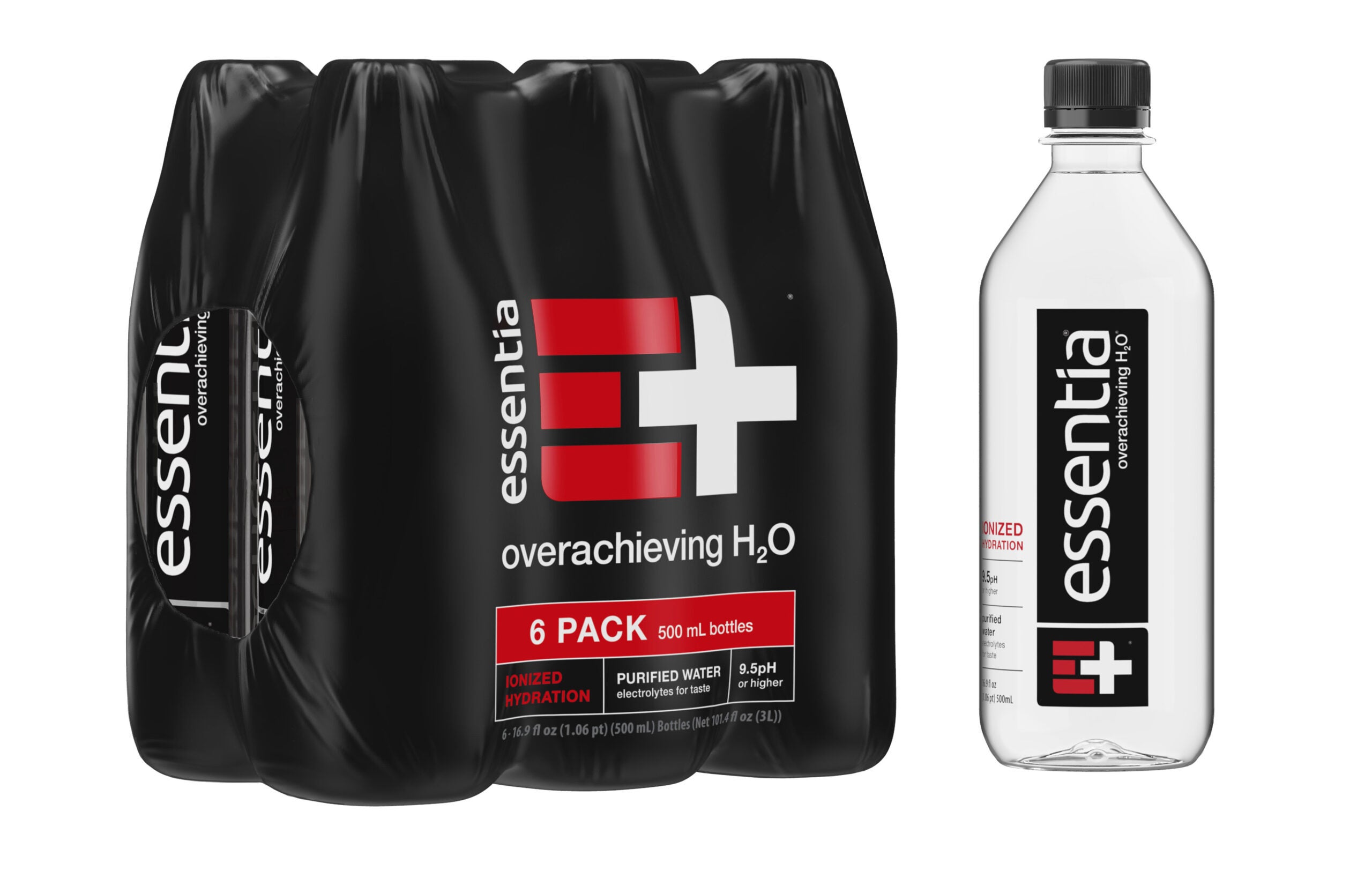 The new multipack, which rolls out in the US next month, is a "direct response" to increased consumer demand for the option during the COVID-19 pandemic, Essentia said. The SKU will be the first six-pack of 50cl bottles of high pH water to be sold in the country.
"As consumers reduced the number of trips outside their homes during COVID-19, we saw a surge in multipack purchases," said Essentia CEO Scott Miller. "The launch of our 50cl six-pack fulfils our customers' needs while driving the brand's growth in the category."
Earlier this year, Nestle announced the takeover of Essentia for an undisclosed fee. The acquisition took the group further into the high-end functional waters category at the same time as it attempts to sell off lower-value assets. In February, Nestle agreed to divest its North American bottled water brands to a private equity company in a US$4.3bn deal.
Soft drinks looks outside for expert health & wellness help – Click here for a Just Drinks comment