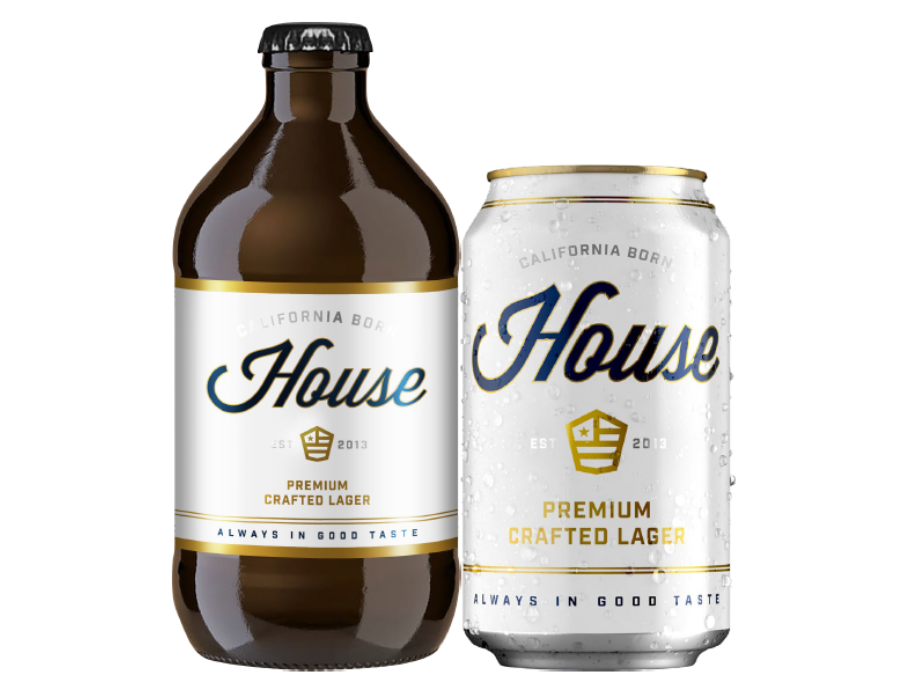 Motocross veteran and motorcycle racer Carey Hart has bought US craft lager brand House Beer.
Financial details were not disclosed by either party.
House Beer was previously owned by a group of investors, led by former CEO Chris Barrow.
The California-based brewery ceased production in early 2022 after struggling during the pandemic. Hart has acquired the company to restart production and shift focus from on-premise sales toward grocery stores and retailers.
House Premium Craft Lager will be available in Southern California from March. The 4.5% abv lager itself will be available on draught, in six-packs and 12-packs of 12oz cans, as well as 12oz 'stubby' bottles.
The motocross legend has already dipped his toe in bar and restaurant ownership, but this is his first venture into the brewing industry.
"I am thrilled to have the opportunity to return House Beer to the market," said Hart. "The beer has always been a favourite of mine, and I knew I wanted to be a part of letting it come back to life.
"We're delighted to have found a new steward of the House Brand in Carey," said Chris Barrow, former CEO of House Beer. "We can't think of anyone better suited to carry forward the legacy of the brand into the coming years, and we're excited to share a House with him as soon as the cans start rolling off the line."
"I think the exciting part is working with a brand that aligns with like-minded people like myself," said Hart. "Passionate people, the makers, the people that work with their hands. As we build this brand, I want to expose more people to my world, and connect with the makers and the people who like to get their hands dirty."
Drake's Brewing Company bought Bear Republic in February in another Californian brewing deal.