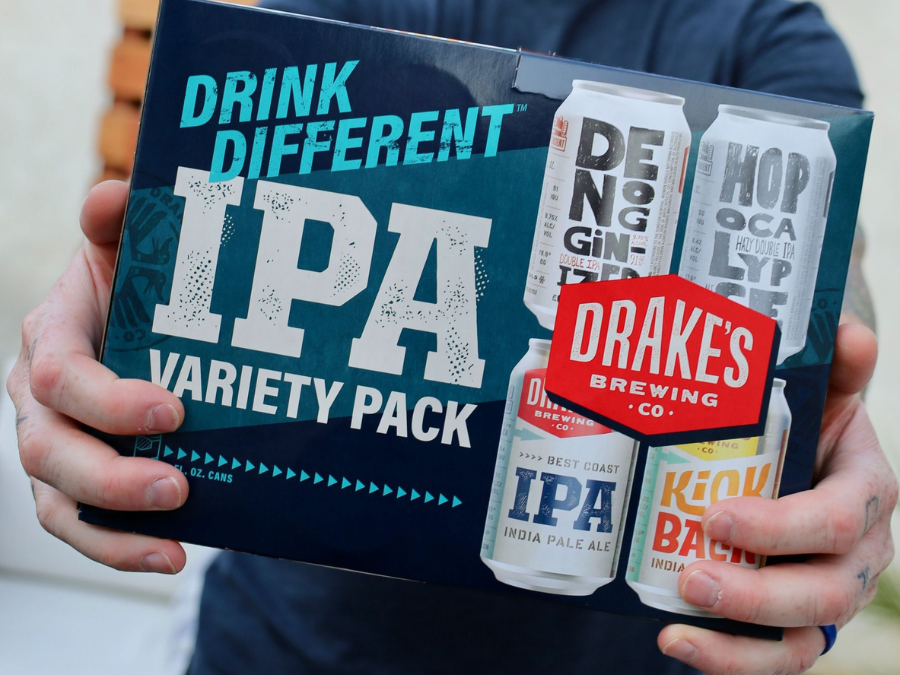 US craft beer maker Drake's Brewing Co. has struck a deal to buy local peer Bear Republic Brewing Co. (BRBC).
Financial details were not disclosed by either party.
The deal will see Drake's acquire Bear Republic's formulas, recipes and intellectual property. Drake's will produce Bear Republic's beers such as Racer 5 IPA, which has become the flagship product of the craft brewery.
Bear Republic, which has been brewing craft beer since 1995, will not see its brewing facility in Cloverdale in California become part of Drake's and will instead cease operations after the deal is complete.
John Martin and Roy Kirkorian purchased Drake's in 2008 and have reportedly increased production from 1,000 barrels per year to over 40,000 barrels.
"This acquisition is a testament to our ongoing commitment to the craft beer community and our dedication to providing the best possible craft beer experience to our region," Martin, Drake's Brewery's CEO, said.
"Just like Drake's, the team at BRBC is known for innovating and adapting. This partnership is really an opportunity for Drake's to lean into the creativity of this process and demonstrates our commitment to serving the northern California craft beer community. We're looking forward to working with the Norgrove family and to ring in the next chapter."
Richard Norgrove, CEO of Bear Republic, will become an employee of Drake's as a result of the deal.
"We have always admired Drake's Brewing Company's passion for craft beer, their community as well as their commitment to quality," said Norgrove. "Joining forces with Drake's will allow us to bring our beers to even more customers, and we're excited to be a part of the Drake's family."