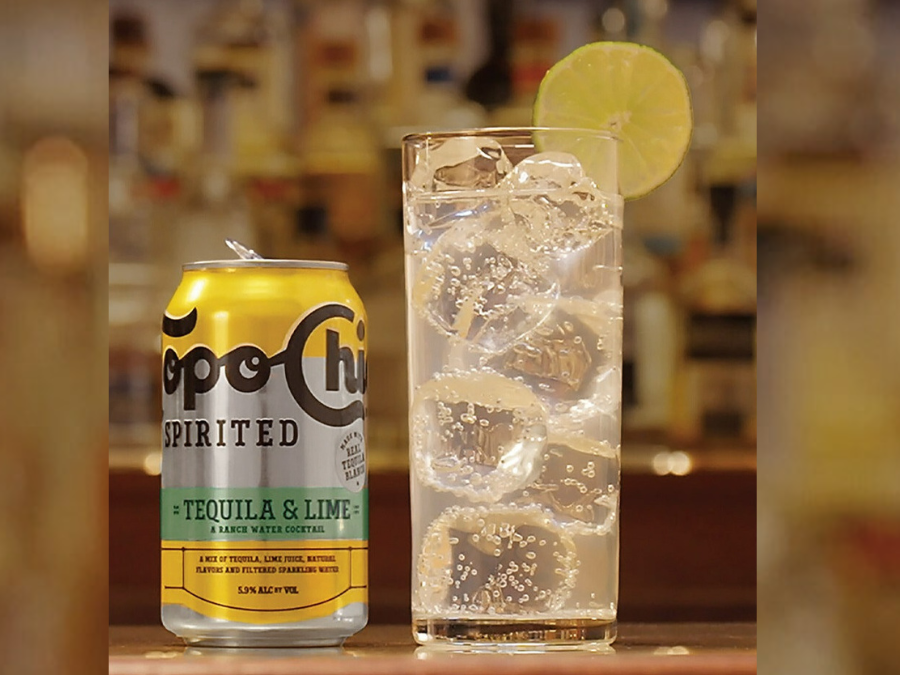 Molson Coors Beverage Co. is releasing its first line of spirit-based Topo Chico RTDs – Topo Chico Spirited – in the US.
The spirit-based RTDs will be available in three variants: Tequila & Lime; Tequila & Grapefruit; and Vodka & Lemon. Each has an abv of 5.9% abv and will be sold in 340ml (12-ounce) cans. In its initial release, Topo Chico Spirited will be available in 22 US states
"This is an incredible opportunity, and we're bringing a product into a segment that is seeing some impressive growth," Topo Chico Spirited marketing manager Alex Ottenheimer said.
"For years, bartenders have used Topo Chico Mineral Water as a key ingredient in their cocktails. Topo Chico Spirited is inspired by that same tradition, each having their own distinct regional flair, made with filtered sparkling water and delicious flavors."
The launch marks the fourth extension of the Topo Chico alcohol line since Molson Coors teamed up with The Coca-Cola Co. to launch Topo Chico Hard Seltzer in 2021. The Coca-Cola Co. owns the Topo Chico mineral water range and has worked with Molson Coors on alcoholic products since 2019.
Under the arrangement, Molson Coors produces and distributes the alcoholic versions of Topo Chico.
Last year, Molson Coors announced that it was expanding its in-house seltzer distribution via a $65m investment and the construction of a 200,000-square-foot warehouse in Texas.