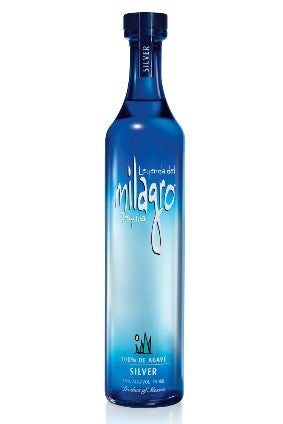 '#MilagroMondays', which kicked off last week, invites consumers to post a photo or video on Instagram with an example of "what makes them dread Mondays the most". Two winners will be chosen after the activation ends, on 8 June, for a "work from anywhere" visit to Tulum in Mexico.
"As a brand born from and inspired by the upbeat, optimistic energy of Mexico, we see an opportunity to inject that same energy into Mondays," said Milagro senior brand manager Jill Palais. "By transporting our winners and their guests to a beautiful, tropical wilderness, we hope to offer a reprieve from the mundane and encourage a renewed sense of optimism."
William Grant & Sons bought into Milagro in 2007 with a 30% stake in the business. Last year, the Glenfiddich brand owner acquired a distillery in Jalisco for the brand.
The portfolio consists of six expressions, with Silver, Reposado and Añejo iterations of both Milagro's core and 'Select' ranges.
Why Diageo is winning the slow-and-steady Tequila race – Click here for a Just Drinks comment