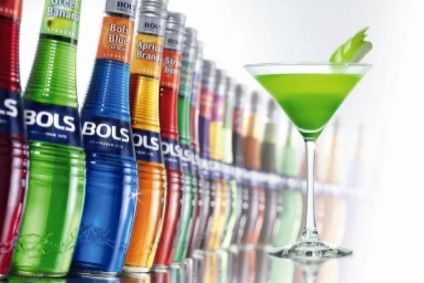 Fiscal 2021 sales expected to be down 32% at EUR57.3m (US$69.5m)
Improvements in March see Q4 sales volumes – to end of March – reach year-on-year parity
Two-year extension of "financing arrangements" secured
Lucas Bols is bracing itself for a tough set of full-year results, although the end of the fiscal 12 months suggests better times are ahead.
In a trading update for the 12 months to the end of March yesterday, the Netherlands-based spirits group warned that its top-line would come in down by almost a third on the corresponding period a year ago. Also included in the statement was news that Lucas Bols' "financing arrangements", which had been set to mature 12 months ago, have been extended by two years.
With a strong reliance on the on-premise channel, resulting in a torrid 12 months, the liqueurs brand owner noted that volumes returned to growth in the last month of fiscal-2021 as COVID-related trading restrictions lifted in "important markets" such as Australia, France, the UK and the US.
Subsequently, Q4 saw volumes come in flat, failing to offset "the severe impact of lockdowns around the world in the first quarter" – April to June last year.
"When the temporary amendments to the financing arrangements were agreed in April 2020, it was not anticipated that the COVID-19 pandemic would continue to impact the global industry at this point," the company said. "We have therefore engaged with the banks to agree an extension of the amendments for two years, i.e. until 31 March 2023."
The company, which completed the planned purchase of Passoã liqueur from Remy Cointreau in December, will release the full details of its fiscal-2021 performance in May.
To view the full results update from Lucas Bols, click here.