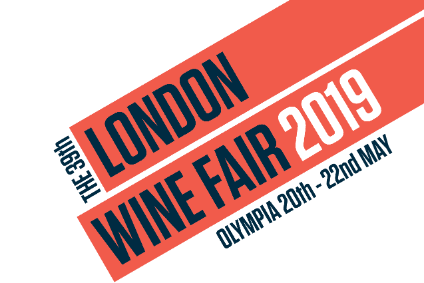 Beverage industry events look set to face an uncertain future after the organisers of London Wine Fair announced that this year's exhibition will take place online.
Organisers said today the 2021 show will be "100% digital" because of ongoing uncertainty around the COVID-19 pandemic. The event was previously intended to be a hybrid of digital and live events.
Commenting on the decision, head of London Wine Fair Hannah Tovey said: "In December, we were very confident that a live event would be possible. But, just one month on, there is now just too much uncertainty and we cannot be confident in delivering a safe and meaningful live event."
Organisers claimed the virtual LWF will be the most advanced digital show of its kind, and also offer "a significant cost saving for exhibitors".
"Whilst the cost of a virtual stand will be much lower, there will also be sizeable savings on the associated cost of travel, accommodation and entertainment, which can amount to several thousand pounds for the average exhibitor," LWF added.
The show will take place between 17 and 19 May, with further content lined up for the following three months. The last LWF was in 2019.
Many beverage industry exhibitions were cancelled last year because of the coronavirus. For 2021, organisers of the Tax Free World Association (TFWA) Travel Retail shows have already announced a change of venue for the Asia-Pacific event from Singapore to Sanya in China. In December, the TFWA committee warned of changes to the trade group's flagship exhibition in Cannes, due to held in October.
In December, German wine & spirits show ProWein 2021 was cancelled. The next ProWein is due to be held in Dusseldorf in March 2022.
"Oh, my God, we survived this. Let's have fun" – Why there's something for everyone in beverages post-COVID – Click here for a just-drinks analysis