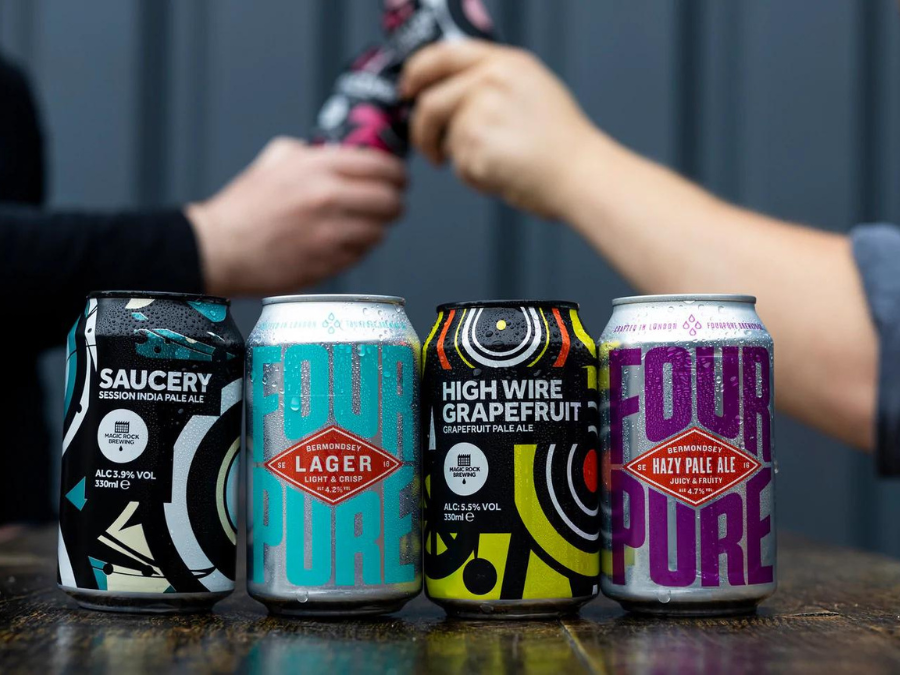 Kirin subsidiary Lion has sold its UK craft breweries Fourpure Brewing Co and Magic Rock Brewing Co to Odyssey Inns.
Free Whitepaper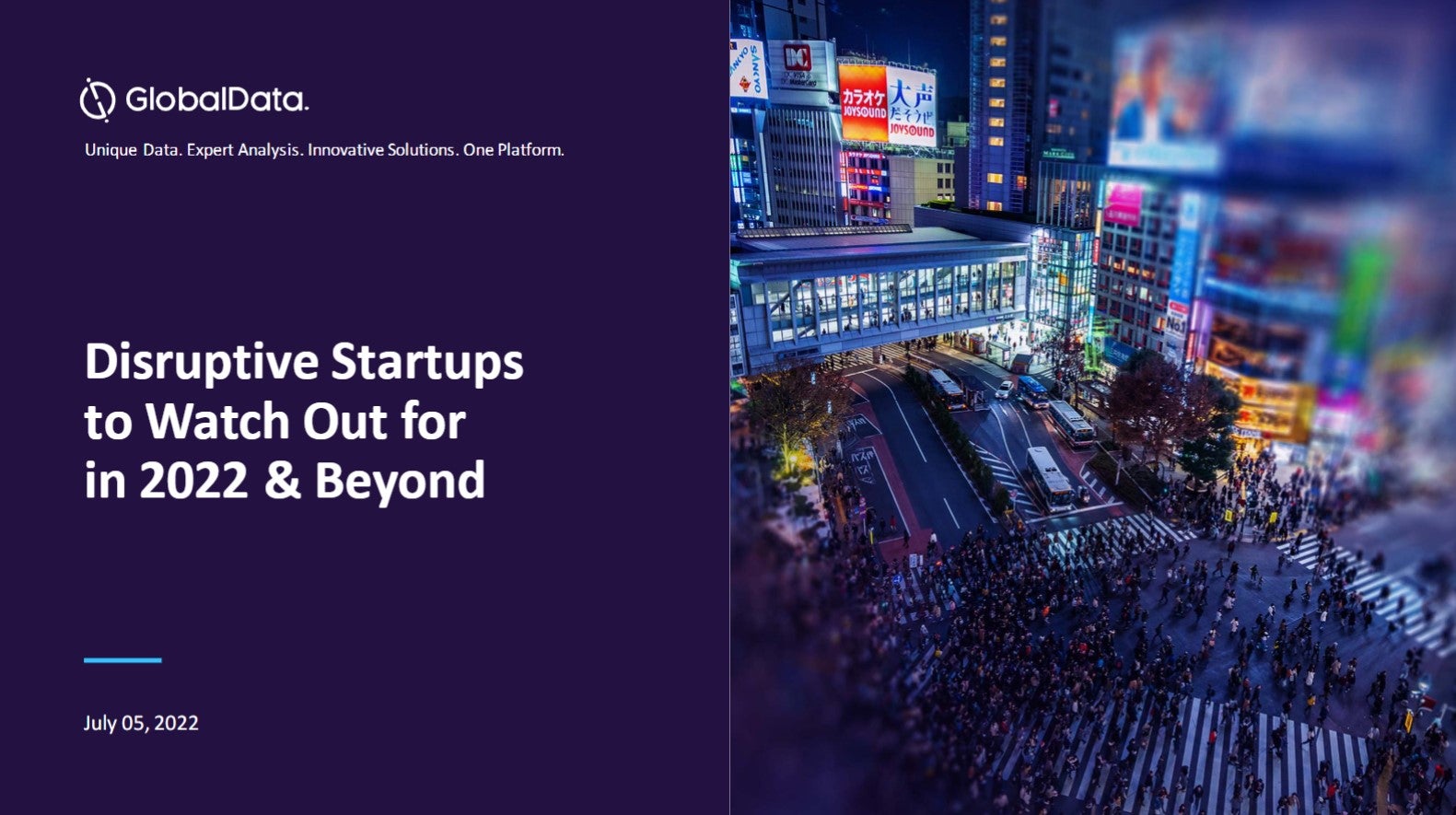 Disruptive start-ups to watch out for
2021 was a record-breaking year, with more businesses breaking into the billion-dollar club. Many start-ups have achieved or retained the unicorn status by the end of the year to reflect nearly a fivefold growth from that in 2020. This boom can be linked to a financing frenzy spurred by the quick adoption of technology and innovative solutions by start-ups gaining traction in response to the pandemic. However, the start-up ecosystem is now facing turbulent times for fundraising as investors seek long-term business strategies, valuations, and a route to profitability amid uncertain market circumstances. Nevertheless, 2022 has the potential to carry forward the momentum with multiple entities having a fair chance of being in the right place when aided by the right technologies. GlobalData leverages the power of alternative data to examine the health of start-ups across multiple dimensions including the quality of their innovations, market presence, and the funding they can attract. This helps our clients to analyze the disruptive potential of start-ups for early alliances, investments, and acquisition prospects to develop future-proof strategic roadmaps for a competitive advantage. Read our report and gather insights on the following topics:
Recent Unicorn trends
Unicorns in 2022
Future Unicorns
Start-ups to watch out for
Start-up ecosystem outlook by top geographies
by GlobalData
The brands – which were operated in the country by Kirin's Lion Little World Beverages unit – had been placed under a strategic review earlier this year. The deal also includes the Fourpure and Magic Rock breweries and taprooms in London, Huddersfield and Holmfirth, as well as the Little Creatures craft beer bar in London.
The divestment will see Lion focus future investment towards its businesses in Australia, New Zealand and the US, where the unit has acquired Bell's Brewery and New Belgium in recent years.
"Odyssey brings together a great team with a clear passion for brewing and hospitality and is ideally placed to take Magic Rock and Fourpure forward," said Lion's UK managing director Gordon Treanor. "I'd like to thank our brilliant team for their commitment and dedication, especially over the past two years. With some great sales and brand momentum, the business is well placed for the future ahead, under new ownership."
Odyssey Inns is led by Stephen Cox, a UK hospitality veteran who is also the co-founder of Devon's Utopian Brewing. On Monday (8 August), Utopian released a statement confirming Cox would be stepping down from his role as non-executive chairman of the brewery to focus on the new venture with Odyssey.
"This is an incredible opportunity to take two exceptional brands, Fourpure and Magic Rock, to the next level," Cox said. "Combined with an excellent hospitality proposition, fantastic people and state of the art breweries, we really have the platform to do great things. We're excited to get started and get to know the team.
"We bring bags of energy and enthusiasm, entrepreneurial spirit and strong industry experience, and we hope to bring joy to many more customers with these great beers."
Fourpure Brewing was bought by Kirin in July 2018, with Magic Rock later joining the unit in March 2019. Both brands had previously been independently owned.
Financial terms of the deal were not disclosed.
Beer helped fuel the rise of RTDs. How can it strike back?
Free Whitepaper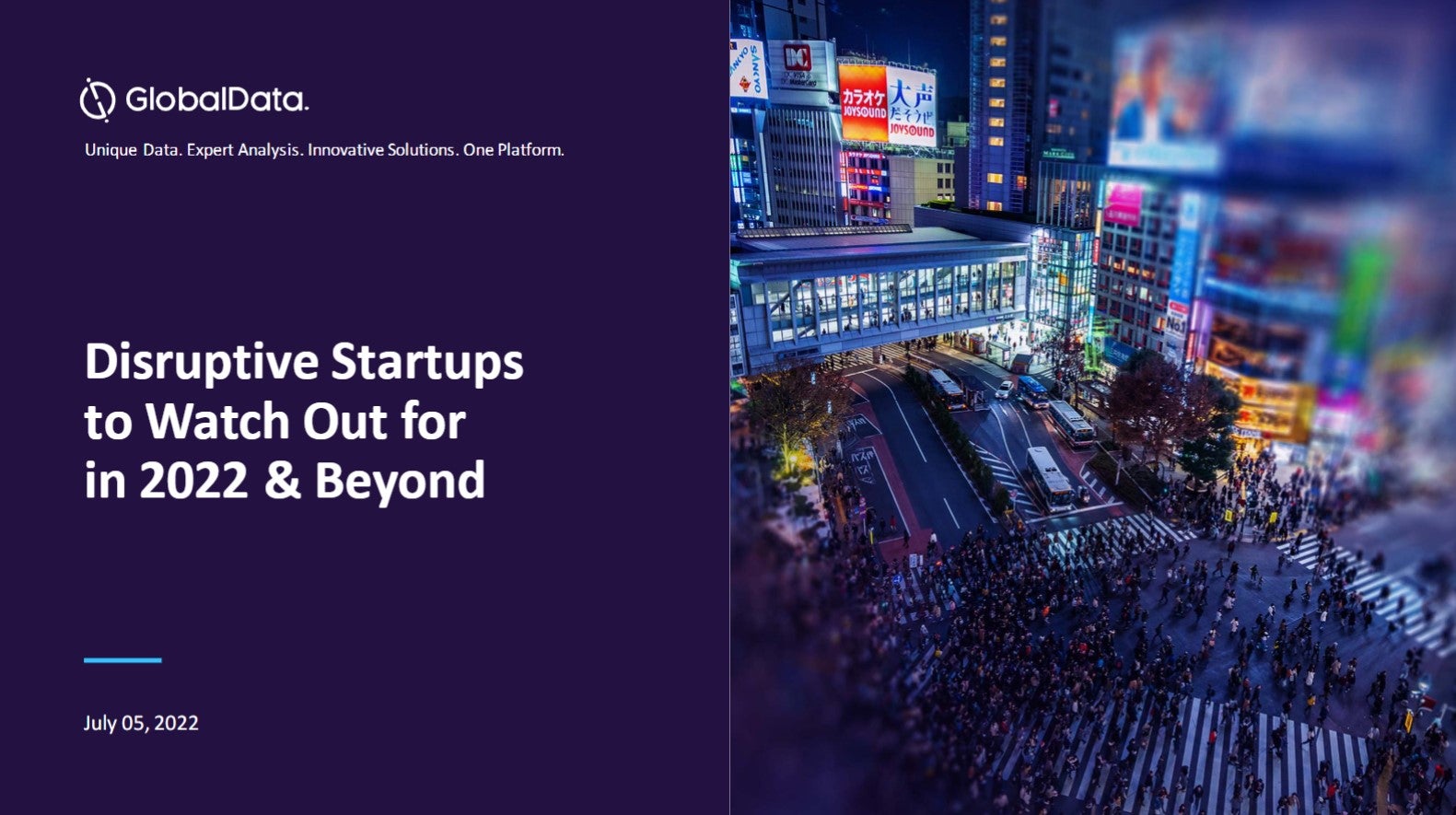 Disruptive start-ups to watch out for
2021 was a record-breaking year, with more businesses breaking into the billion-dollar club. Many start-ups have achieved or retained the unicorn status by the end of the year to reflect nearly a fivefold growth from that in 2020. This boom can be linked to a financing frenzy spurred by the quick adoption of technology and innovative solutions by start-ups gaining traction in response to the pandemic. However, the start-up ecosystem is now facing turbulent times for fundraising as investors seek long-term business strategies, valuations, and a route to profitability amid uncertain market circumstances. Nevertheless, 2022 has the potential to carry forward the momentum with multiple entities having a fair chance of being in the right place when aided by the right technologies. GlobalData leverages the power of alternative data to examine the health of start-ups across multiple dimensions including the quality of their innovations, market presence, and the funding they can attract. This helps our clients to analyze the disruptive potential of start-ups for early alliances, investments, and acquisition prospects to develop future-proof strategic roadmaps for a competitive advantage. Read our report and gather insights on the following topics:
Recent Unicorn trends
Unicorns in 2022
Future Unicorns
Start-ups to watch out for
Start-up ecosystem outlook by top geographies
by GlobalData