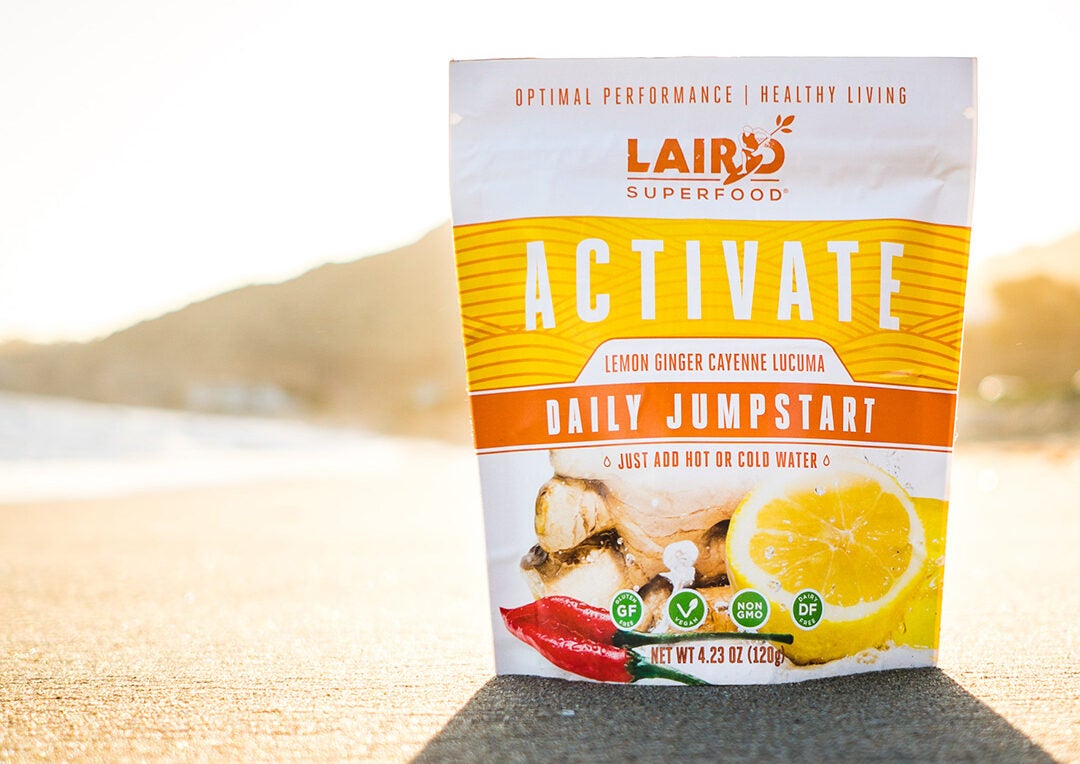 Laird Superfood has decided to end its own manufacturing and switch to using a co-packer for products it was making in-house.
The company is closing its site in Oregon and outsourcing the manufacturing of its hydration products and powdered creamers. Laird Superfood said the "winding down" of the plant in Sisters will be completed by the end of the year.
In a letter sent to employees, the group said: "The reason for this decision is based on an inability to produce at this facility at a rate that is competitive with the industry, which is exacerbating significant financial pressure currently on the business." According to Oregon state unemployment records filed by Laird Superfood this week, 46 employees are being let go.
The publicly-listed group said it will use outsourced manufacturing to try to increase its gross margins in-line with its long-term target of 35%. Calling it a "strategic pivot", the company wants to "significantly" improve its financial state by reducing overheads, "simplify" its business and "focus" on growth.
"While we've made considerable progress on commercial and operational initiatives over the past several quarters, ongoing challenges in the macro environment make the shift to third-party manufacturing an essential move in order to be more responsive to our customer demand, while fully aligning our cost structure with the current state of the business," Laird Superfood CEO Jason Vieth added.
Just Drink has contacted Laird Superfood for further comment.
Laird Superfood was founded in 2015 by surfer Laird Hamilton. Outside of hydration products and powdered creamers, the company markets other products that are made by partners, including snacks and coffee.
In August, Laird Superfoods received what it called an "unsolicited offer" from investment bank EF Hutton to buy the business. The offer of US$3 a share was made through a special-purpose vehicle belonging to EF Hutton.
Is the energy drinks category experiencing a second coming? – comment