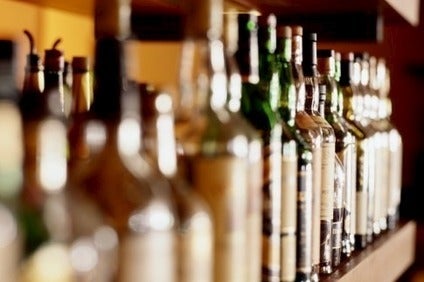 Here's a round-up of this week's highlights in the global spirits & wine categories. We are also running similar round-ups for beer and soft drinks & bottled water.
The president of Bacardi has reiterated the company's intention to return to its native Cuba once the US embargo of the country is lifted.
Diageo is set to regain full control of the Don Julio Tequila brand from joint partner Casa Cuervo, with Bushmills Irish whiskey going in the other direction.
Mid-value growth in blended Scotch is being squeezed as consumers move to premium or value, according to a global brand manager for Edrington's Famous Grouse.
Laurent-Perrier has announced the departure of its CFO, Etienne Auriau.
Diageo's move to take back full control of Don Julio certainly indicates the potential for Tequila. However, it is the company's divestment of Bushmills that speaks even louder, to the future for Irish whiskey.
Last weekend, just-drinks travelled to Puerto Rico with Bacardi. While there, we were taken on a tour of the company's rum distillery – the world's largest – at Cantaño on the island.
This month, Chris Losh not only welcomes a spate of M&A activity in the wine world, he positively bathes in it, with Treasury WIne Estates, PLB and Bibendum feeling the warmth of his spotlight.
Stock Spirits has warned that profits could miss full-year targets by as much as EUR10m (US$12.5m) as stiff competition in Poland hampers second-half performance.
US rapper and businessman Jay Z has deepened his involvement in the drinks industry with the purchase of Champagne brand Armand de Brignac.