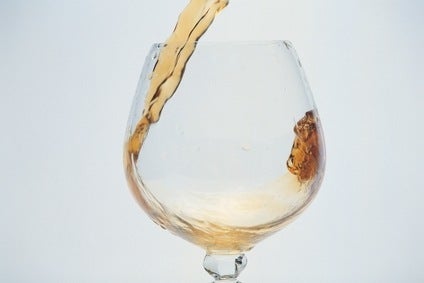 Here's a round-up of this week's highlights in the global spirits & wine categories. We are also running similar round-ups for beer and soft drinks & bottled water.
Gruppo Campari has reported a healthy lift in sales and profits in the first three months of 2015 and has maintained a positive outlook for the year ahead.
Exports of wines from the Loire Valley region of France last year rose by 1% in volume and 6% in value on 2013, according to figures from trade body InterLoire.
Last week, Japan's Suntory Holdings reported a healthy rise in first-quarter sales and operating profits. Here, just-drinks takes a closer look at the group's beverage results:
Beam Suntory has redesigned Sauza Tequila as the brand prepares to enter new global markets including China.
Yesterday, the Irish Whiskey Association unveiled its strategy for the coming years. Here, courtesy of the trade body, is a map of all the distilleries – existing, new and planned – in Ireland.
Earlier today (12 May), Gruppo Campari announced its first quarter results, including a 73% hike in pre-tax profits and a 13% sales increase. Here, we take a look at the figures for the quarter by region and brand:
Emperador Inc has confirmed it will make a bid for Suntory's Louis Royer Cognac brand.
The head of Gruppo Campari has warned that Bourbon brand Wild Turkey is not destined for a plethora of flavour extensions.
Earlier today (13 May), French wine and spirits group Belvédère announced that its first-quarter sales were up 4.4% on a comparable basis. Here, we take a look at the figures for the first three months of 2015 by region:
Another year, another drought in California. Having recently returned from the state, however, Chris Losh suggests that what looks like a dire situation for the wine industry could actually present an opportunity to those keen on tending vines.