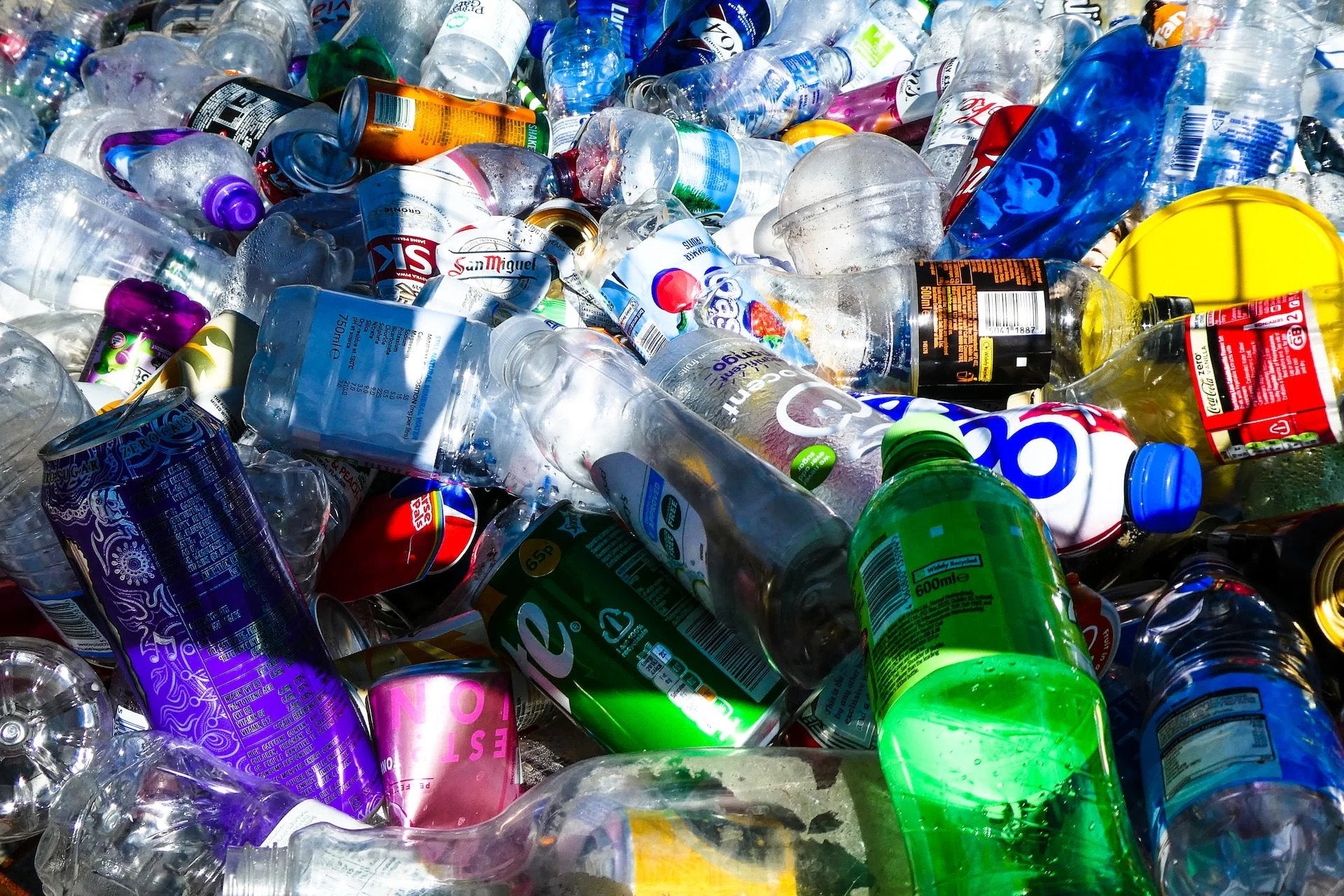 Ireland has unveiled details of its recycling initiative for plastic bottles and aluminium and steel cans in the country.
The deposit return scheme (DRS) is aimed at boosting the recycling rate of the 1.9bn drinks bottles and cans the Irish government says are used each year in the country. The scheme will include PET plastic bottles and aluminium and steel cans between 150ml and 3 litres.
A deposit of EUR0.15 (US$0.16) will apply to containers 500mls or less and a deposit of EUR0.25 for each container above 500ml. Consumers can return the empty containers to any retailer or other collection point for recycling. The deposit can either be spent in shops, taken as cash or donated to charity.
Ireland's DRS has a planned "go live" date of February 2024.
Ahead of the launch, all producers and retailers in the country must register with the scheme's organisers Deposit Return Scheme Ireland CLG, trading under the name Re-turn. The not-for-profit was appointed to run the scheme by Ireland's Minister of State with responsibility for communications and circular economy, Ossian Smyth, in July 2022.
"The Deposit and Return Scheme is an exciting new, circular initiative which will transform the way we think about empty drinks bottles and cans," Smyth said. "The refundable deposit will incentivise us to return these containers so producers can make new bottles out of old bottles and new cans out of old cans, saving materials, energy and reducing litter.
"The scheme is a massive undertaking for producers and retailers and Re-turn, the producer-led company, who have shown great commitment and leadership in coming together to develop it."
Scotland is due to introduce its own DRS in August 2023, which will be run by Biffa, a UK waste management company. A refundable GBP0.20 (US$0.24) deposit will apply to single-use PET plastic, aluminium, steel or glass drinks containers from 50ml to three litres in size.
The nature of England, Wales and Northern Ireland's DRS will be fragmented, with England and Northern Ireland set to exclude glass bottles from their version of the scheme. Wales has joined Scotland and Ireland in pursuing an "all-in" version that includes glass.
The move has prompted concern from industry bodies due to the lack of consistency. "Currently, it looks very likely that the UK will see the introduction of three different DRS systems, each requiring different labels, stock separation and far greater administration," said WSTA CEO Miles Beale. "This will inevitably mean increased costs for producers and consumers and potentially reduced consumer choice."
England, Wales and Northern Ireland will also introduce their respective DRS schemes in 2024.
Brands' efforts on plastic packaging prove a load of rubbish