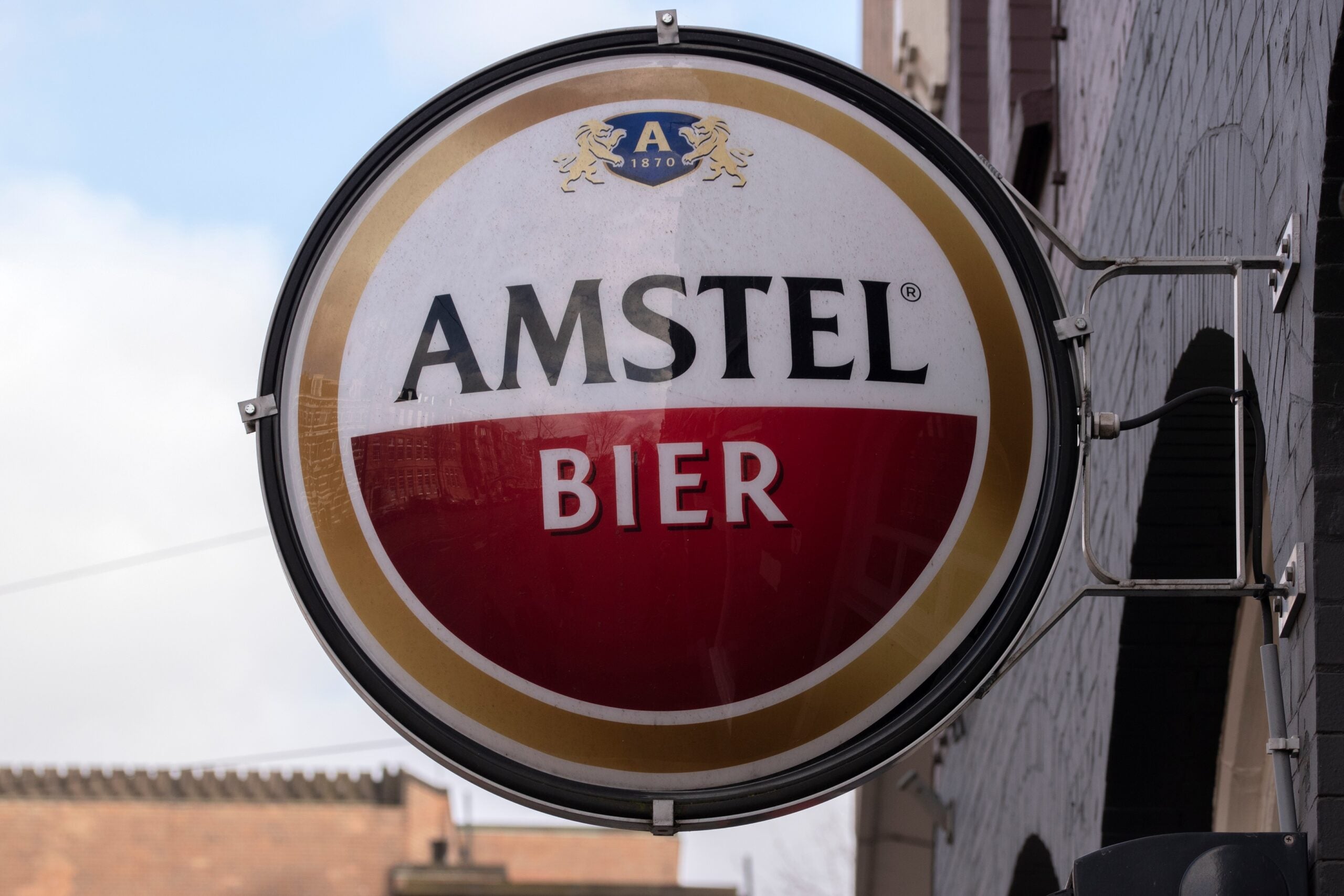 Heineken has forecast rising input costs next year and said it will move to increase prices to cover the pressure on its raw-material bill.
The brewing giant expects its input prices to grow "in the high teens per hectolitre", pointing to the prospect of "significantly higher energy costs, particularly in Europe".
As a consequence, the Amstel and Tiger brewer said it would have the "discipline to price responsibly as per local market conditions, aiming to cover most of the absolute impact of inflation in our cost base".
As with brewers around the world, Heineken has moved to up its prices this year, citing "unprecedented" cost increases.
Proving an update ahead of its capital markets event today (1 December) on certain financial metrics, Heineken said it expects "stable to modestly growing" sales volumes in 2023, with increases in developing markets but declines in Europe.
In 2020, Heineken set a target of making "gross savings" of EUR2bn (US$2.09bn) by 2023, relative to its cost base of 2019. The brewer sees it being ahead of that target next year, "including an increased ambition of savings in Europe".
The Sol brand owner expects its operating profit – before exceptional items and amortisation – to rise at a "mid- to high-single-digit" rate in 2023, with the caveat of that forecast being "subject to any significant unforeseen macroeconomic and geopolitical developments".
Heineken sees its net revenue – also before exceptional items and amortisation – growing "organically ahead of operating profit" next year.
In 2022, Heineken predicts it will see a "stable to slightly higher" operating profit margin before exceptional items and amortisation compared to 2021, when it stood at 15.6%.
How energy crisis and inflation are hitting Germany's beer market