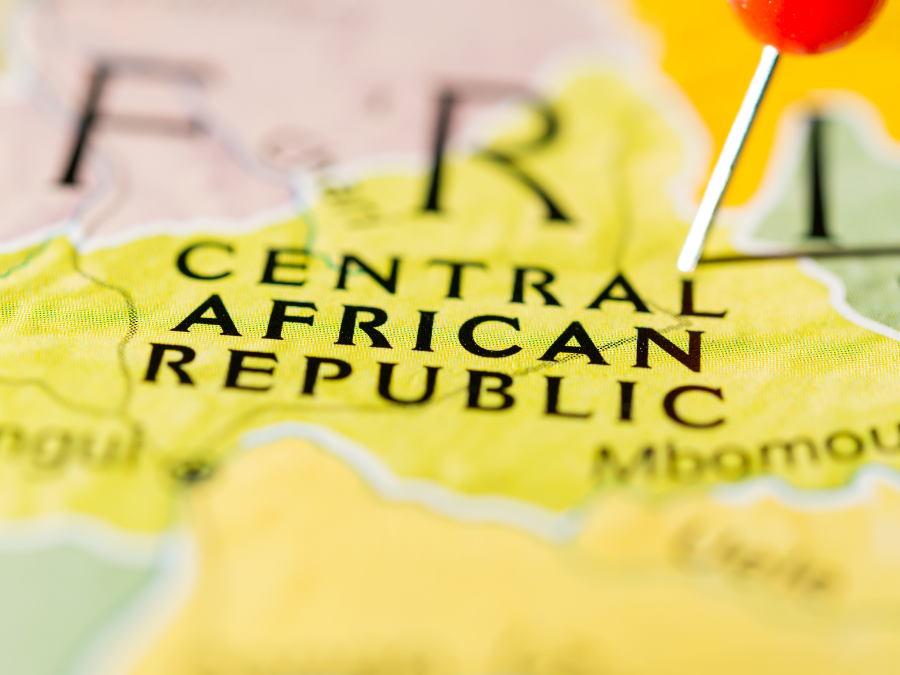 Groupe Castel is said to be co-operating with French authorities over an investigation into whether one of the French beverage group's units in the Central African Republic is complicit in war crimes.
French anti-terrorism prosecutors have opened an investigation into allegations that a local unit of the French drinks conglomerate had made payments to local militia in return for regional market position, Reuters reported.
The local militia in question – Union for Peace in Central Africa (UPC) – is accused by the United Nations of carrying out murders, rapes, torture, as well as illegal taxation, warfare, and arms trafficking.
"We are fully cooperating with French authorities," a spokesperson for Groupe Castel told Reuters, adding the group had hired a Paris law firm to carry out its own internal investigation, which found no "material evidence" of any wrongdoing.
Groupe Castel subsidiary accused of "tacit agreement" with local militia
The news of the investigation comes almost a year after US-based publication The Sentry published an investigation alleging that the local office of the Bordeaux-headquartered group had agreed on a tactic arrangement with UPC.
The deal was said to involve direct and indirect cash payments, as well as fuel provisions and vehicle maintenance, in return for securing company's monopoly on sugar distribution.
Groupe Castel was founded in 1949 by nine siblings and is now run by Pierre Castel and his family. The beverage giant, which operates in the beer, wine and soft drinks categories, has 1,600 hectares of vineyards and 45 breweries in Africa.
Just Drinks has approached Groupe Castel for comment.
Global heating should make wine industry rethink relationship with water