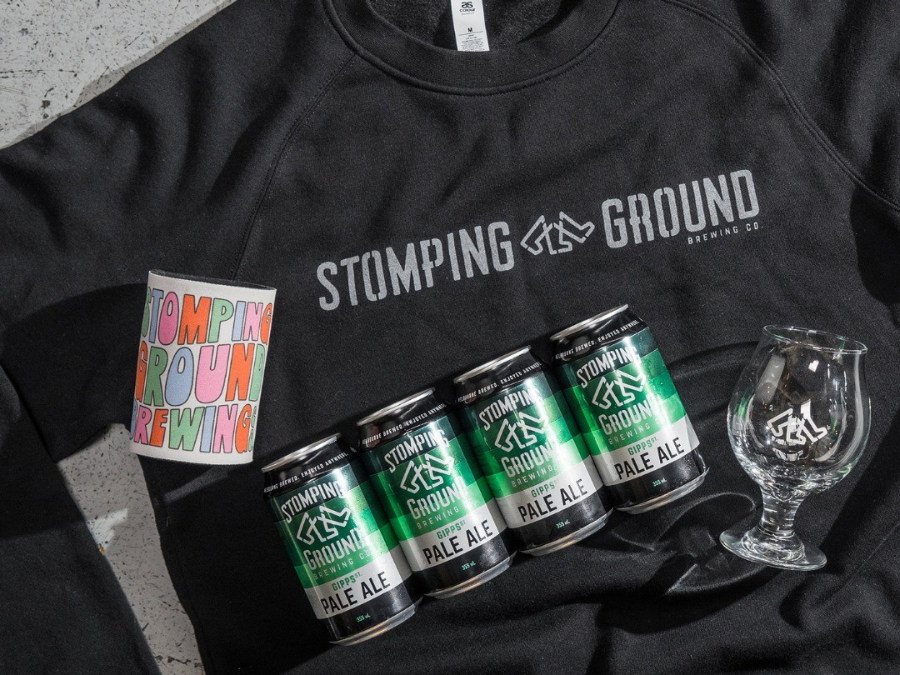 Good Drinks Australia's planned acquisition of local brewer Stomping Ground has been abandoned.
In a stock exchange filing, Good Drinks Australia (GDA) said the two companies had "jointly decided" to end the deal, which was announced in August.
Without providing further details, GDA said "conditions had changed" and added: "Both parties have agreed it is best to move forward separately."
GDA originally planned to buy Stomping Ground for an upfront fee of AUD7m (US$4.8m), with an additional payment in 4.5m ordinary GDA shares. At the time of the deal's inception, GDA's share price was AUD0.76. GDA's share price today stands at AUD0.66.
The acquisition would also have included a deferred payment of shares determined by Stomping Ground's per litre volume sales. The owners of the Victoria-based brewery agreed to be awarded 0.2 GDA shares up to a maximum of 3.5m shares within a five-year period.
GDA had also agreed to pay cash in the form of AUD0.57 per litre on volumes of stock sold per annum within a five-year period. Forecasted sales estimated the value of the stock deal at the time at AUD6-8m.
"Stomping Ground is a great business and their management team have done an excellent job of creating a relevant Victorian beer business and brand," said John Hoedemaker, the managing director at GDA.
"Unfortunately, recent conditions have challenged GDA's underlying business case for the acquisition and would require more resources than initially anticipated to create meaningful value for GDA shareholders."
Stomping Ground founder Steve Jeffares said: "With softer trading conditions in the last few months, the benefits of joining forces unfortunately became less compelling. We felt it was a smarter option for us both to focus our efforts and resources on consolidating in the markets we know and understand best – our own."
GDA announced the appointment of Phil McClintock as its new COO earlier this month as an internal promotion.