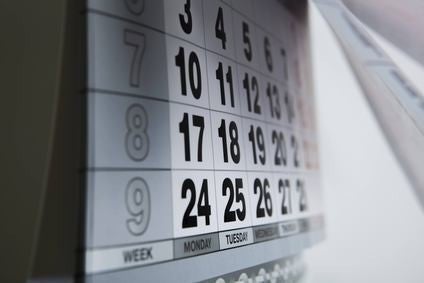 Here's a look at what was happening in the drinks industry on this day in …
Spirits producers in the US had plenty to worry about in 2019, and last year started with little sign of respite. just-drinks spoke to Chris Swonger, the CEO of trade association the Distilled Spirits Council of the US, who led us through the twists and turns of tariffs and trade talks in recent months.
Replacing plastic packaging with more environmentally-friendly alternatives will not solve the global plastic crisis, an international engineering firm warned two years ago.
Brown-Forman released a range of bitters, tinctures and syrups under its Old Forester Bourbon brand in early-2018, as the company looked to further align with the cocktail occasion in the US market.
Diageo labelled 2017 the year of home-consumption in a report four years ago that predicted a shake-up for socialising over the coming12 months.
With just seven weeks left until the start of 2016's ProWein, just-drinks sat down with lead organiser Michael Degan to ask what makes the wine and spirits show one of the biggest draws on the alcohol calendar. Along the way, Degan revealed why the show was unlikely to get much bigger, discussed the possibility of adding beer to the mix and why German rock bands know their Riesling from their Spatburgunder.
Lagunitas Brewing Co confirmed that it was dropping a lawsuit against fellow California craft brewer Sierra Nevada over a labelling dispute.
Suntory Holdings' corporate slogan is "Yatta Minahara", which roughly translates as "go for it", or "take a risk", according to the New York Times. That is exactly what the Japanese group did in 2014 after it agreed to pay US$16bn for Beam Inc.
A report from Silicon Valley Bank eight years ago forecast that M&A activity among US wineries would come at a "record pace", while bulk imports would continue to dominate the lower end of the market.
Master of Malt launched 100,000 Scovilles – Naga Chilli Vodka in 2012, a vodka that was infused with the world's hottest chilli, the Naga Jolokia.
Remy Cointreau had been reaping the rewards of China's galloping thirst for pricey Cognac in the run-up to 2011. Indeed, at the time, the group's fortunes appeared to be inextricably linked to those of the Asian powerhouse.
For further details on how to subscribe to just-drinks, click here