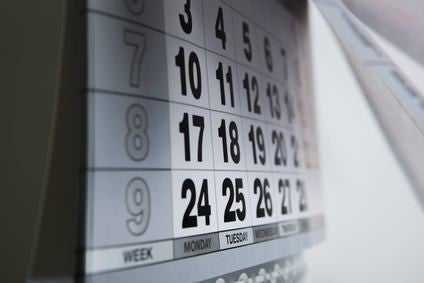 Here's a look at what was happening in the drinks industry on this day in …
Suntory Holdings agreed to purchase a 10% holding in Scottish distiller Edrington in early-2020, for an undisclosed sum.
Heineken launched a 0%-abv variant of is Birra Moretti brand in the UK two years ago, as the trend for big-name releases in the non-alcoholic beer segment continued.
Bacardi announced its intention to take full control of the Patron Tequila brand in 2018. The transaction saw the high-end Tequila segment leader enter the Bacardi stable. just-drinks took a look at the global Tequila category, Patron's position in it, and how the competition matched up.
A report warned that Ireland's alcohol industry would face a "perfect storm" of challenges if the UK failed to negotiate a smooth exit from the European Union.
In late-2015, Accolade Wines fired a broadside at the South African wine industry, warning that if the wine industry didn't get busy building brands, then the collective future looked bleak.
'Beauty from within' is a concept that has captivated and confounded global beverage makers for years. The last great burst of innovation took place around 2008 and was short-lived as a tanking global economy dragged promising concepts like Nestle's Glowelle down with it. But, with chatter about 'beauty from within' growing again and new product innovation on the rise, was the beauty drink concept finally on the cusp of great things?
In December 2013, the chairman & former CEO of SABMiller, Graham Mackay, passed away. Larry Nelson looked back at an extraordinary career.
Bartenders were bored of vodka in 2013, and would much rather work with one of those new gins distilled in a kitchen saucepan. From a business perspective, this attitude risked ignoring a simple market dynamic: Those fickle beings we like to call consumers just keep on drinking the stuff.
The soft drinks industry had been buzzing about China for quite some time. But, look in its shadow, and one could see India – a market that could eclipse its neighbour in the future. Category commentator Ray Rowlands cast his eye over the market.
Action by the Advertising Standards Authority in the UK and the Federal Trade Commission in the US ten years ago underlined that companies that were making inadequately substantiated health claims for their products risked censure and possible reputational damage.
For further details on how to subscribe to just-drinks, click here