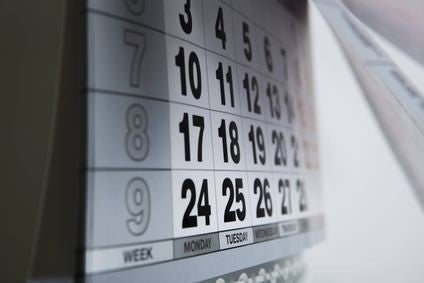 Here's a look at what was happening in the drinks industry on this day in …
A Moody's report 12 months ago warned the coronavirus outbreak in China would hit sales and profits in beverage-related industries such as retail and entertainment for "several months".
BrewDog appointed a former Red Bull MD to the newly-created role of CEO beer, as the craft brewer prepared for what it described as a period of "accelerated growth".
A list of the world's most valuable brands delivered a snapshot of the beverage industry three years ago, with soft drinks icon Coca-Cola falling back as two Chinese baijius roared into the top 100.
Reports linking Dr Pepper Snapple Group with a move for partner brand Vita Coco were played down four years ago.
Figures released in the first week of February 2016 showed that rye was enjoying the highest growth rate among American whiskies, thanks to increased consumer interest in classic cocktails and "authenticity".
The head of Moët Hennessy predicted that Cognac shipments to China would bounce back in the second half of 2015.
Seven years ago, Coca-Cola Enterprises increased by US$40m the estimated cost of a restructuring programme aimed at turning around its business.
The Scotch whisky sector not only survived the global downturn, but prospered, a just-drinks/IWSR report concluded in early-2013.
Heineken unveiled details of a Facebook app for Valentine's Day that allows not-so-secret admirers to woo the objects of their affection by sending them a song.
There were sound reasons behind Anheuser-Busch InBev's foray into the cider market with Stella Cidre ten years ago, but the brand needed to be clear about what it was trying to do in order to survive as a latecomer to a very competitive sector.
For further details on how to subscribe to just-drinks, click here