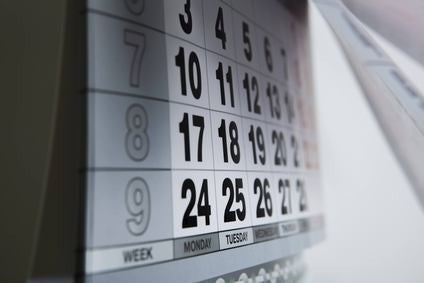 Here's a look at what was happening in the drinks industry on this day in …
Wine tariffs are diverting European wine intended for the US to China, according to trade industry groups. The US Wine Trade Alliance and the National Association of Wine Retailers said last year that the wine category in the US is witnessing a "direct transfer" of the American-European wine trade to China because of "ill-advised" tariffs on wine.
To many in the UK, the idea that the Californian beer beatniks at Lagunitas were behind the US relaunch in 2019 of Heineken's Newcastle Brown Ale was slightly incongruous. Long-known as 'Newky Brown' or simply 'The Broon', the beer is associated by many Brits as a working class ale born in England's northern industrial heartlands. That the brand was entrusted to a brewery in northern California created a certain amount of cognitive dissonance.
Diageo redesigned the Rangpur extension of its Tanqueray gin brand three years ago as the group looked to expand distribution of the iteration into new markets. Rangpur, named after an Indian citrus fruit similar to the lime, launched in early-2018 in Brazil, Australia, Colombia and Greece.
Heineken successfully completed its discussions with Kirin Holdings four years ago, with the European brewer lining up the purchase of Kirin's Brazilian operations for almost half the price the Japanese firm paid in 2011. Heineken bought Brasil Kirin for EUR664m (US$706.3m).
What shaped the global beer category five years ago? Are these predictions yet to come true?
In 2015, beer production in China fell for the first time in a decade, with the country's anti-corruption crackdown taking the blame.
A year on from Jean-Guillaume Prats making the switch from winemaker at Chateau Cos d'Estournel to head up Moet Hennessy's still and sparkling wine division, Estates & Wines, just-drinks tackled Prats about his vision for the unit.
When Beam confirmed its intention eight years ago to reduce the abv of Bourbon brand Maker's Mark from 45% to 42%, the purists of the whisk(e)y world started sharpening their knives. Charges of "throwing away its premium positioning", and "doing whatever they can to boost near-term profitability" littered the Internet.
China was expected drive global beer sales in 2012, but growing numbers of brewers would look to expand into cider and ready-to-drink products, Rabobank analysts forecast in 2012.
Coca-Cola Enterprises flagged in 2011 that the energy drinks sector would be a "major growth opportunity" going forward. Hubert Patricot, president of Europe for CCE, told analysts ten years ago that energy was set to be one of the top growth categories for his company.
For further details on how to subscribe to just-drinks, click here