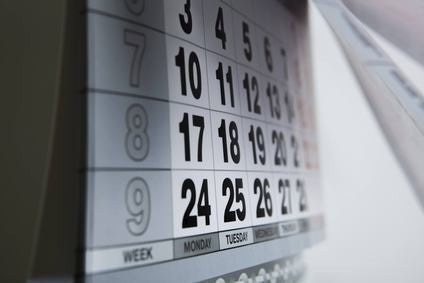 Here's a look at what was happening in the drinks industry on this day in …
In early-2020, we took a closer look at the burgeoning social media platform, TikTok.
The eyes of the global cannabis industry were on London in early-2019 as some of the biggest companies in the category rolled up to the Future Cannabis Strategies Europe conference. Growers, brand owners and extraction specialists met to hear the latest on the fast-changing industry, and answer questions on regulation, technical challenges and the future course of the category. just-drinks was there to cover all of the major talking points.
Cognac sales looked set to continue their remarkable momentum three years ago, with gains forecast to persist in North America and China supported by a resurgence in Russia.
In February 2017, Treasury Wine Estates reported another strong set of figures, with six-month sales jumping by almost a quarter. Following the release of the results, just-drinks spoke to CEO Michael Clarke about the numbers and how he managed to turn around a company that less than three years prior had taken an impairment charge of almost US$250m.
Euromonitor took a corporate view on what 2016 would look like for the beer category.
A US tracking firm questioned the sustainability of craft beer in the country, after on-premise share growth slowed, despite a steady rise in the number of new products in the segment.
Following a flurry of activity in the Tequila sector in the early-2010s, had Diageo finally returned to the point previously reached when it handled Jose Cuervo? Category commentator Richard Woodard looked closer.
Beer volumes in emerging Asian markets looked set to continue their strong growth but it would take ten years before they "materially matter" to global brewers' profits, an analyst opined.
Prices for wine grapes grown in California hit new highs in 2011 following a smaller harvest, adding to commodity cost pressure on wine firms.
Analyst group Sanford Bernstein warned that a potential purchase of The Coca-Cola Co's German bottling operations by Coca-Cola Enterprises would carry "great risk".
For further details on how to subscribe to just-drinks, click here