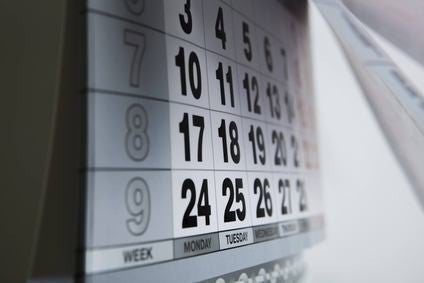 Here's a look at what was happening in the drinks industry on this day in …
Twelve months ago, Heineken's then-CEO, Jean-Francois van Boxmeer, said he expected a "strong evolution" rather than wholesale strategy shifts once he handed over the company reins to Dolf van den Brink.
Back in 2017, the US craft beer industry was figuring out the best way to get its hands on more money. Many independents had reached a ceiling in terms of where they could go on their own, and breweries were looking for alternative funding. The question at the time was, who was best to go to with the begging bowl in hand? The choice appeared to boil down to either existing big brewers such as Heineken or Anheuser-Busch InBev, or private equity. Two years ago, there came a third option – cannabis.
Anheuser-Busch InBev opened a new brewery in central China three years ago, to produce beer specifically for the country's growing craft market.
The "remarkably resilient" Scotch whisky category was poised to stage a strong recovery in early-2017, buoyed by a resurgent blends market and continued growth for single malts.
As The Coca-Cola Co looked to streamline its operations in China, analysts speculated on how the soft drinks giant could grow its profits in the country.
Pernod Ricard reported a rise in half-year sales for the six months to the end of December 2014, as Alex Ricard moved up to assume leadership.
Constellation Brands ramped up its Svedka vodka footprint in Asia seven years ago as the group looked to double its business in the region.
It appeared, eight years ago, that either Anheuser-Busch InBev didn't have the stomach for a courtroom battle with the US Department of Justice (DoJ) – would anyone? – or it had had 'a bit of a chat' with the department, to see if they could iron out their differences.
In 2012, PepsiCo announced plans to cut around 8,700 employees as part of a cost-saving strategy designed to restore shareholders' confidence by freeing up funds for the group's key brands.
Diageo's CEO in 2011 admitted the drinks giant would take a look at Beam Global Spirits & Wine, should the business become available for acquisition.
For further details on how to subscribe to just-drinks, click here