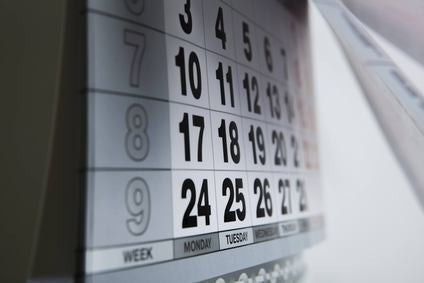 Here's a look at what was happening in the drinks industry on this day in …
The US still has a way to go to catch the strong performances of higher-end gin in markets such as the UK and Spain, Pernod Ricard admitted last year.
Heineken announced plans to cut 15% of its US staff in an overhaul of its sales team.
Three years ago, Constellation Brands COO Bill Newlands outlined how the company plans to leverage its stake in a Canadian cannabis supplier, describing the US as already "big business".
Diageo reviewed its options after losing a court battle with a software supplier over a GBP54.5m (US$68m) bill.
In times of macro-economic uncertainty in many emerging markets, staying successful in as steady a market as North America has never been as important.
Six years ago, Diageo completed its deal to regain full control of Tequila Don Julio from former joint partner Casa Cuervo.
The global market for non-Scotch whisky swelled significantly in the prior eight years, according to research published by just-drinks in early-2014.
The Coca-Cola Co lined up the issue of US$2.5bn-worth of notes to help fund the redemption of three sets of notes over the following two years.
Monarq Group launched Atlantico rum in its Latin America and Caribbean markets after signing a deal with the brand's owner, Alebrand Spirits Co.
Alabama became the latest US state to ban the sale of drinks that combine caffeine and alcohol, according to reports.
For further details on how to subscribe to just-drinks, click here