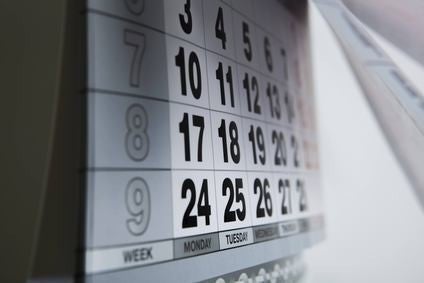 Here's a look at what was happening in the drinks industry on this day in …
Heineken announced several executive changes last year, as well as the appointment of its first chief digital & technology officer.
Back in 2019, Craft Brew Alliance revealed the first product to come out of its stand-alone growth division.
The cost of agave continued to rise, Campari Group's chief financial officer flagged three years ago, as Tequila's popularity increases.
We spoke to Nigel Hollis, chief global analyst at Kantar Millward Brown, and considered the degree that growing support for nationalist and anti-globalist politics could affect the consumer appeal for international and imported brands, to the benefit of local products.
An analyst from SIG described Anheuser-Busch InBev's sale of SABMiller's 49% interest in CR Snow five years ago as "disappointing", accusing the brewer of having missed an opportunity in the country.
Diageo put its weight behind the Tequila category after it revealed plans to invest around US$400m in its Mexico operations and Don Julio brand.
Suntory Holdings' US$16bn acquisition of Beam Inc moved a step closer after being given regulatory approval by US authorities.
Brown-Forman hailed rising global demand for North American whiskey as helping drive its performance in the nine months of its fiscal year.
Stifel Nicolaus analysts expected Coca-Cola Enterprises to leave it late before deciding whether to exercise its right to acquire The Coca-Cola Co's bottling operations in Germany.
Oddbins recruited a business consultancy group to examine its strategic options, just-drinks revealed.
For further details on how to subscribe to just-drinks, click here