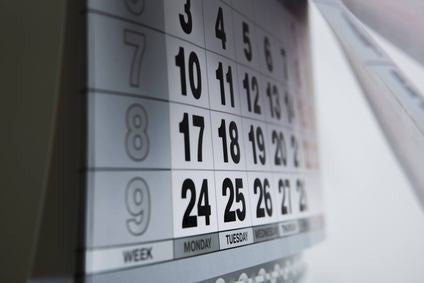 Here's a look at what was happening in the drinks industry on this day in …
Food & drink entrepreneur John Stapleton, who created and sold brands New Covent Garden Soup Co and Little Dish, provided advice on what SMEs can do to help them survive coronavirus.
Ian Shackleton, just-drinks' resident analyst, considered whether the Brazilian approach to business had had its day, whether Pernod Ricard would finally follow its spirits peers out of the wine category, and whether global trade wars could dent the concept of provenance.
Anheuser-Busch InBev made its second incursion into the wine category three years ago, through the acquisition of a stake in US-based Swish Beverages.
In early-2017, the CEO of Pernod Ricard, Alex Ricard, was in London to discuss the group's latest half-year results. just-drinks sat down with Ricard following the press conference to look at both the numbers for the first six months of fiscal-2017 and Ricard's tenure to date, since assuming the leadership in early-2015.
just-drinks took a closer look at Marnier-Lapostolle after Campari Group announced its planned takeover of the French company.
The Vietnamese Government prepared to offload its control of Saigon Beer Alcohol Beverage Corp (Sabeco) six years ago.
Brown-Forman opened a new front in its row with Diageo over Tennessee whiskey in 2014, claiming that the Johnnie Walker owner was trying to weaken global growth in North American whiskey because it threatened Scotch sales.
Diageo's sales in China stayed firm despite stricter controls covering inter-governmental gifting and banqueting, according to the firm's chief operating officer.
Two months away from the 2012 London International Wine Fair and, as usual, the detractors had started sharpening their knives for the trade fair.
Ten years ago, PepsiCo laid claim to having developed the first PET plastic bottle made from plant-based, fully renewable resources.
For further details on how to subscribe to just-drinks, click here