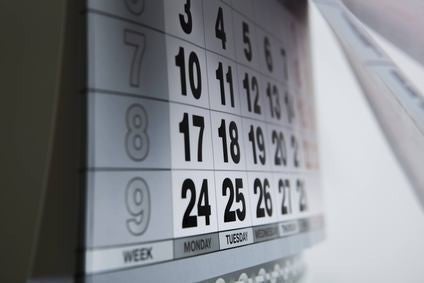 Here's a look at what was happening in the drinks industry on this day in …
Campari Group confirmed its commitment to moving its registered offices to the Netherlands last year, despite the coronavirus pandemic affecting stock prices.
Energy drinks brand Bang caused disruption to Monster Beverage Corp in the US as it took market share from the Coca-Cola-backed company, an analyst said.
In early-2018, Paul Sorrentino, E&J Gallo Winery's general manager for Europe, the Middle East & Africa, came to London for the UK launch of a range of higher-end wine expressions from the group. While in town, he spoke to just-drinks about the new wines, as well as looking at how Gallo finds out what consumers want as well as the future for the Dark Horse brand.
Anheuser-Busch InBev confirmed to just-drinks that its chief sales officer had left the group.
Jose Cuervo declined to comment on reports it is considering an IPO in Mexico.
The Coca-Cola Co relaunched its Lebron James-backed Sprite 6 Mix in the US, with a new name and packaging just one year after its initial roll-out.
Spanish wine producers were urged to improve their efforts to reach non-EU markets in 2014, as Europe struggled with oversupply.
The Scotch Whisky Association admitted to having "concerns" over Bacardi's extension of its Dewar's Scotch whisky brand in the US.
The battle to acquire control of China's Kingway Brewery looked unlikely to turn ugly, as the three front-runners appeared reluctant to enter a bidding war, according to an analyst.
Japanese brewers suffered significant damage as a result of the earthquake that struck the country in March 2011, as concerns grew about the disaster's economic consequences.
For further details on how to subscribe to just-drinks, click here