Anheuser-Busch InBev has confirmed to just-drinks that its chief sales officer has left the group.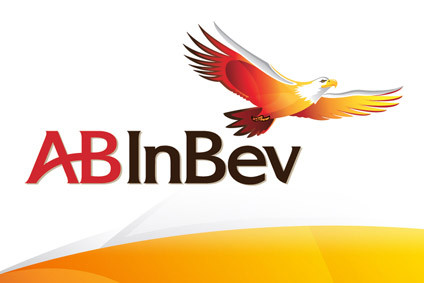 Luiz Fernando Edmond had been appointed group CSO in January 2015 but, when contacted by just-drinks today, a spokesperson for the brewer said Edmond left ABI at the end of last year. Edmond had been with ABI for 26 years, rising to hold the CEO posts of AmBev for five years and Anheuser-Busch for six years.
He stepped down in December to "pursue other interests", ABI said today.
Replacing him is Michel Doukeris, who assumed the position on 1 January. Doukeris is ABI's zone president for Asia-Pacific, but will, in turn, be replaced by Jean Jereissati, the group's business unit president for China.
It was in his capacity as AmBev's zone president for Latin America North that just-drinks interviewed Edmond in 2008.
---