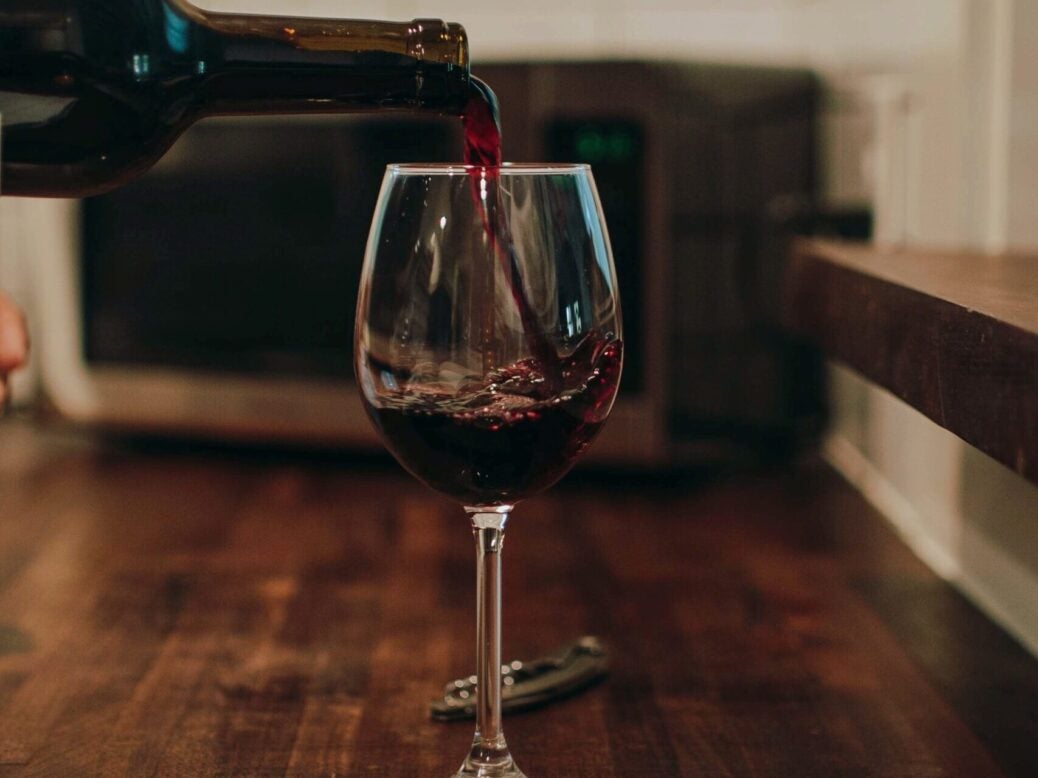 Police in France have arrested more than 20 people suspected of being involved in an operation allegedly selling hundreds of thousands of litres of cheap red wine marketed as Bordeaux.
Bordeaux's state prosecutor Frédérique Porterie said the scam took in supermarkets in France and other countries, with the wine being passed off as château-bottled Bordeaux. Three of those arrested have been charged with organized fraud, a crime that carries a maximum jail sentence of ten years.
The head of the gang, who was not named, is an owner of a Bordeaux château in France's Medoc region and also a wine merchant, Agence France-Presse reported.
Bordeaux "names and labels" traded off
The ruse involved cheaper wine being bought from Spain and other regions of France, and bottled and labelled at night at a secret location. The wine was then distributed and sold to buyers including supermarkets as a middle-of-the-range Médoc on offer at a discount price.
The deception came to light after police investigating drug trafficking discovered the counterfeit labels last September. Then, in October, fake Bordeaux wines were spotted in western France, leading Bordeaux police's specialist wine fraud unit to open an eight-month long investigation, culminating in the arrests made this week.
"Customers thought they were acquiring château-bottled Bordeaux whose names and labels inspired confidence at sometimes knock-down prices when they were in fact buying bottom-of-the-range wines or those coming from areas quite a long way from Bordeaux," Porterie was quoted as saying.
As well as wine, a dozen cars and electronic equipment including computers and mobile phones were reportedly seized by the police.
Global heating should make wine industry rethink relationship with water