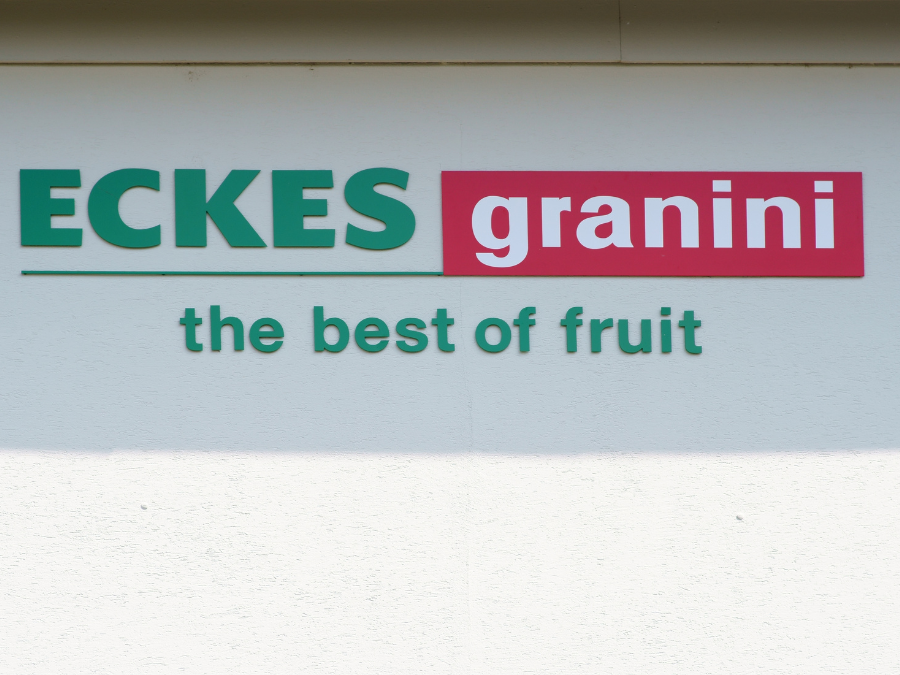 Harald Eckes-Chantré, shareholder, long-standing former managing director and supervisory board member of German fruit juice manufacturer Eckes-Granini, has died at the age of 82.
Announcing the news, Eckes-Granini CEO Tim Berger said everyone at the company owed Eckes-Chantré "a great debt of gratitude".
"In Harald Eckes-Chantré we are not only losing an important and outstanding personality in German business but also a person with special charisma, entrepreneurial foresight and a great sense of responsibility," Berger said.
Eckes-Chantré became a member of the management board at Eckes-Granini in 1974 after the retirement of his father Ludwig Eckes. From 1990 to 1993, he was director of spirits (Eckes-Granini reoriented its business in 2006 to focus exclusively on fruit juices and fruit beverages), taking charge of international expansion following the fall of the Berlin wall.
Eckes-Chantré retained an interest in the alcoholic beverages industry through his family's ownership in Rotkummel Mumm, the company to which Eckes-Granini's German spirits business was sold.
Following his stint on the management board, Eckes-Chantré served on the company's supervisory board, helping to consolidate the ownership structure of the company.
Earlier this year, Eckes-Granini sold its shares in German-based based ginger root shot company Curameo and its brand Kloster Kitchen.
"The perceptions about the further strategic direction are too far apart so that both sides no longer saw any basis for further involvement," the Eckes-Granini Group told Just Drinks at the time.
"The management of both companies have therefore jointly decided that the founders of Kloster Kitchen will take over Eckes-Granini's 49% share in Curameo again themselves. We very much regret that the strategic partnership between Kloster Kitchen and Eckes-Granini cannot be further expanded."