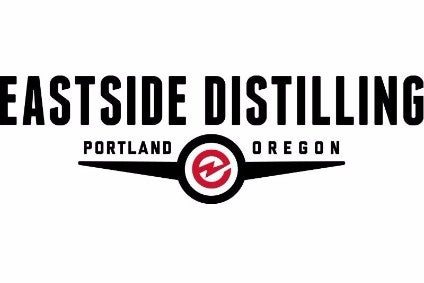 Eastside Distilling has appointed a marketing executive who has worked with Pernod Ricard and Anheuser-Busch InBev to the role of chief branding officer.
The Oregon-based distiller, which named a new CEO this year, said Janet Oak took on the newly-created position at the start of this month. Oak previously worked for US market research firm IPSOS, where she worked on projects with Pernod and A-B-InBev as well as Google and Facebook.
"Janet has a phenomenal track record as a transformational strategic marketer with experience working with some of the biggest names in the spirits industry," said Paul Block, who stepped into the CEO role in July.
Meanwhile, Ashley Rydecki has been appointed VP of Eastside's financial planning & analysis.
Block replaced Eastside's previous CEO Lawrence Firestone late last year. Eastside did not give details on why Firestone stepped down.
How to win in vodka in the US – A history lesson – Click here for a just-drinks comment