Eastside Distilling has installed chairman Paul Block as CEO as the US distiller's current chief executive prepares to leave after nine months in the role.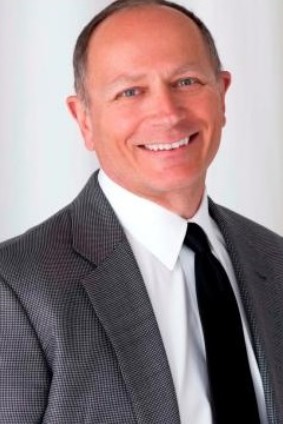 Block, who joined Eastside as chairman in April, will start his new position today. He replaces Lawrence Firestone, who was appointed to the role in November following a search for a new CEO.
Firestone will resign from the board on 30 July. Details on where he is heading to were not disclosed.
Block started his career in the drinks industry in 1989 as VP of marketing for Diageo's Guinness Import Co USA, where he was responsible for Guinness Stout, Bass Ale and the Pilsner Urquell brand.
"I would like to thank Larry Firestone for his leadership of Eastside," Block said. "He successfully implemented a number of structural changes and processes to improve our working capital position, significantly decreased our cash break-even point and improved operational efficiencies during an important time in the history of the company."
The firm also announced that Robert Grammen, who joined Eastside's board last month, will become lead independent board member & chair of the nominating and corporate governance committee, effective immediately.
In March, the Oregon-based Eastside upped its US presence by adding three more spirits brands to its portfolio in Florida and California.
How the spirits category can ride out the coronavirus storm - Click here for a just-drinks comment
---