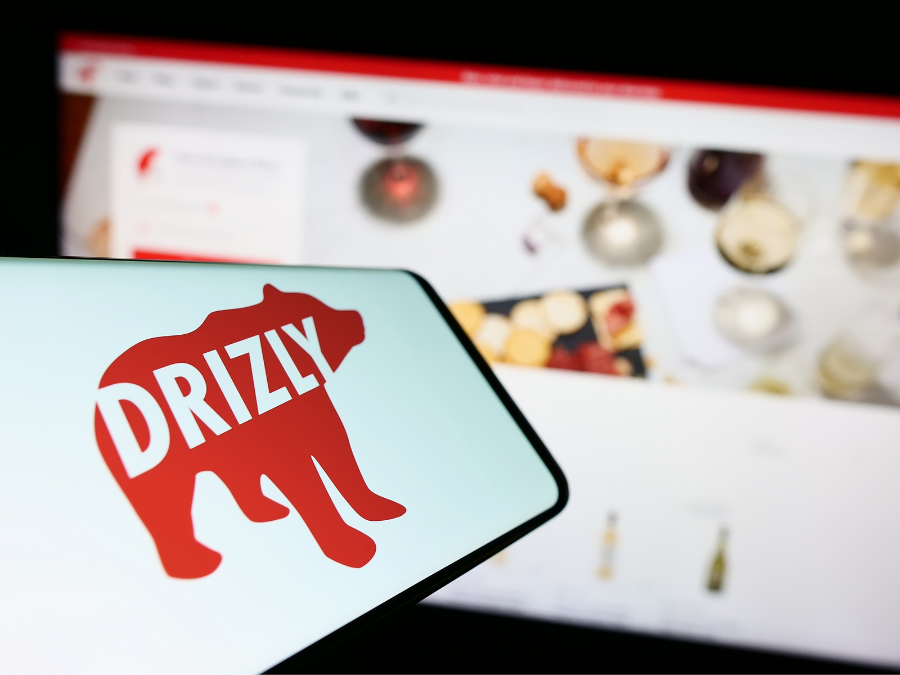 Alcoholic beverage e-commerce platform Drizly has laid off around 100 jobs as part of its integration into San Francisco tech firm Uber.
The company, which was acquired by Uber in a $1.1bn deal in 2021, confirmed the news late last week.
In a statement, Drizly said: "Drizly made the difficult decision to reduce the size of its team by approximately 100 roles. This was a part of a corporate restructure as Drizly officially begins integrating certain operations into Uber for a strategically aligned, centralized BevAlc vision."
In an earlier statement provided to Brewbound, the company had confirmed the layoffs but initially did not confirm how many employees were affected.
"This is a hard day," it said. "Those team members who are leaving us have been a huge part of Drizly, and we have a deep gratitude for all their contributions. We will build on the foundations that they established as we move forward with the shared Drizly and Uber visions for alcohol.
"As much as we regret having to say goodbye to so many talented colleagues, these tough decisions must be made in order to secure Drizly's future and lay the foundation for the long-term success of both brands and our combined businesses."
The company said it would provide six weeks paid administrative leave to those impacted by the layoffs. It added it would also provide four weeks severance pay and an additional two weeks severance for every year of service with Drizly.
In November 2022, Drizly announced a new "brand direction and purpose" to coincide with its 10th anniversary. The revamp boasted of a "redesigned product experience" and expanded shipping capabilities.
Drizly also added several new features to its platform late last year, including new advertising tools for brands and The Stir, an online drinks magazine.
Among those reportedly affected by the "company wide" layoffs were Drizly content producer Jeremy Glass. In a now-deleted Twitter post, Glass – who helped launch The Stir – described the job cuts as a "layoff tidal wave", Brewbound reported.
Shortly after its purchase of Drizly in early 2021, Uber announced a partnership with Gopuff – an on-demand groceries delivery retailer. This move drew scrutiny from the US Federal Trade Commission (FTC) over concerns it could hamper competition in the online alcohol and grocery delivery sector.
However, no further updates were forthcoming from the FTC, and Uber proceeded to merge the two companies resources, adding Gopuff's warehouses and physical liquor retailers to Drizly's offer in 26 states.
In a statement at the time, Drizly's senior director of retail ops Blaine Grinna said: "As we continue to build the best shopping experience for beverage alcohol, teaming up with Gopuff is our next step in offering consumers convenient delivery options for drinks.
"Drizly's infrastructure for alcohol e-commerce coupled with Gopuff's network of commerce locations will extend the ease of on-demand delivery of beer, wine and spirits nationwide and help even more customers of legal drinking age shop the best drinks for the moment."