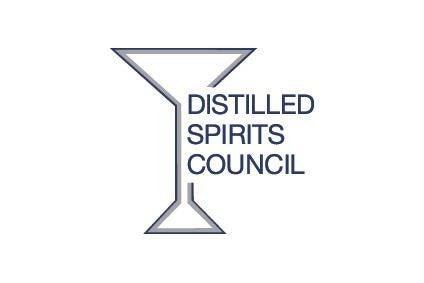 US trade organisation the Distilled Spirits Council has dropped the acronym DISCUS from its brand identity as its new chief looks to update the association.
President & CEO Kraig Naasz officially took over from Peter Cressy at the start of the year. In a release last week, the Distilled Spirits Council said: "In an effort to modernise the association's public presence, the Distilled Spirits Council has officially dropped the 'DISCUS' acronym."
Naasz was formerly head of the American Frozen Food Institute. At the time of his appointment, Cressy said: "I am confident the board made the right choice in Kraig. He has the leadership experience plus the Washington savvy to ensure that the industry continues to be well-represented in Washington, in the states and around the globe."
The Distilled Spirits Council is the national trade association representing producers and marketers of distilled spirits sold in the US.